Focus on... Paediatric Case studies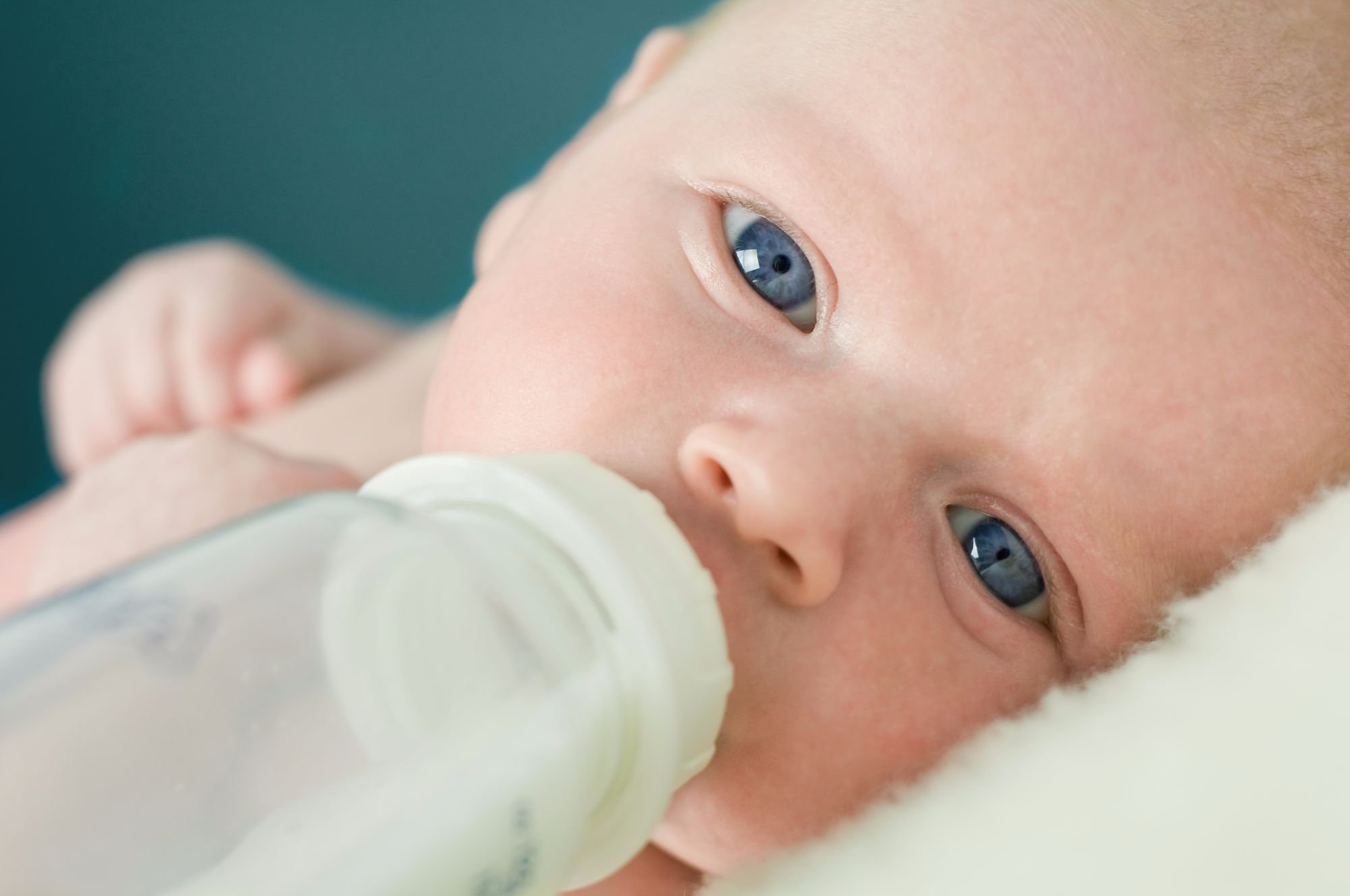 Follow-on formula: when complementary feeding requires supplementing By Jacqui Lowdon
The benefits of exclusive breastfeeding are well documented,1,2 with the percentage of newborns initially breastfed rising.3 However, few UK mothers still exclusively breastfeed for the first six months of their infants life.3 Here, Jacqui Lowdon updates us on current guidelines and provides us with a case study on infant feeding difficulties.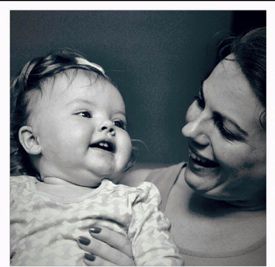 PKU: A parent's perspective by Louise Conlisk
Having an infant diagnosed with Phenylketonuria (PKU) can be a scary and challenging experience. Louise Conlisk's daughter Caitlin was diagnosed with the condition and here she tells us how she and her husband have been helped and supported to live with PKU.