Network Health Digest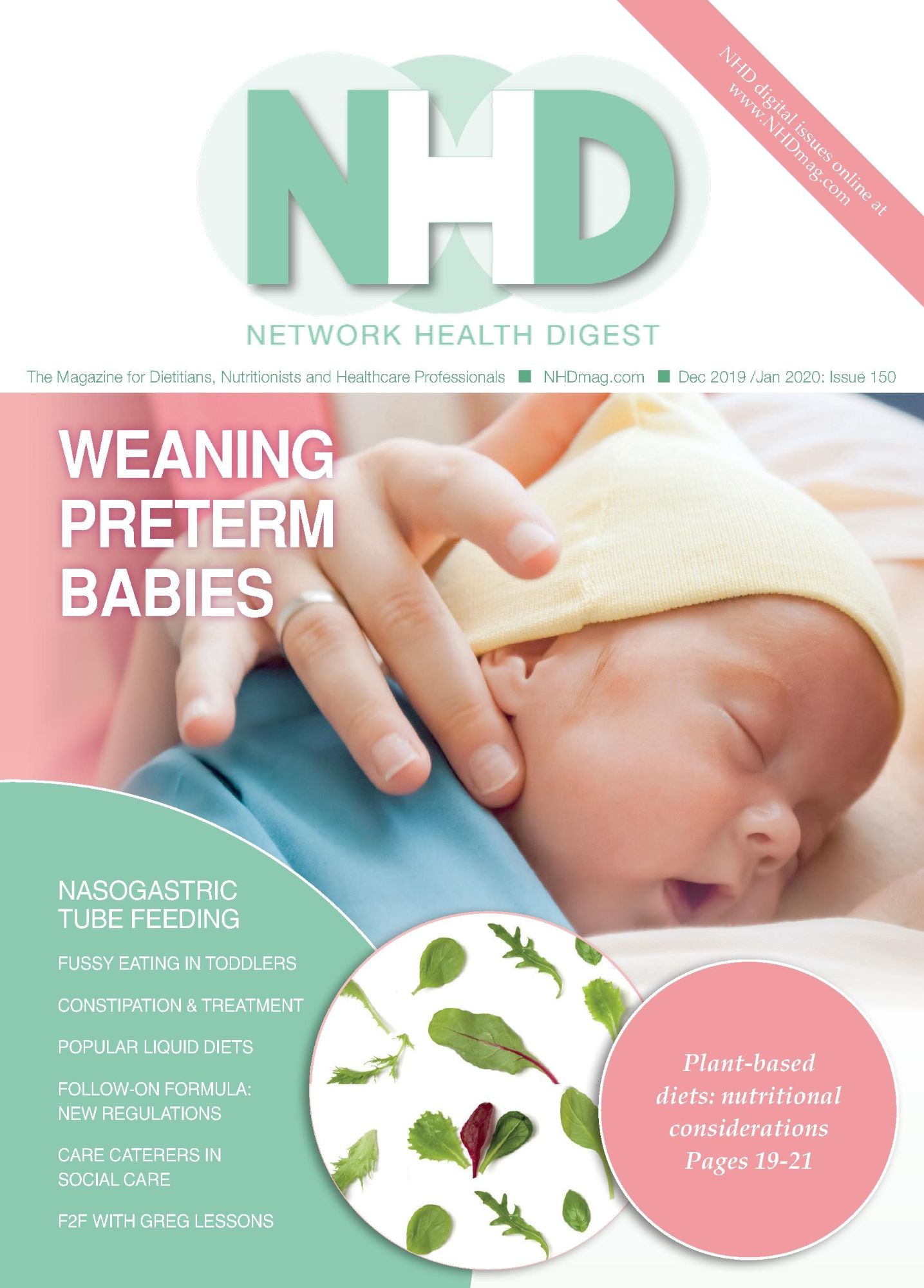 For 2020, Network Health Digest (NHD) will be issued nine times - seven print issues will be mailed direct to your door. Two will be digital only. All nine magazines will be online for subscribers to view.
Not a subscriber? Check your eligibility for a FREE subcription here...
Subscribers can view all issues in the Subscriber zone.
When can you expect a printed issue of NHD? Here is a quick guide to when subscribers can expect their print copies in the post and when you can download our digital-only editions...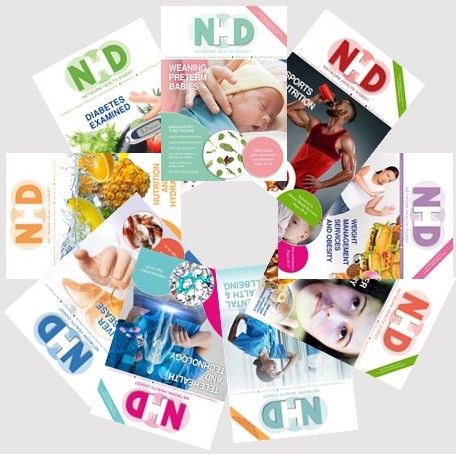 WHAT'S IN NHD in 2020...
Written by HCPs for HCPs
Rest assured that NHD in 2020 will continue to provide readers with expert evidence-based articles on a range of dietetic and nutrition topics. February's issue kicks the year off with:
Diet and food trends
Nutrition support in disease
Weight management
Conditions and disorders
Dietetics in Paediatrics
Public Health Nutrition
...and a whole lot more.