Sign up to our weekly NH-eNews
Bulletin and Alerts, providing you with free dietetic resources, news and updates straight into your inbox.
"I trust the integrity of the professionals who write the specialist articles."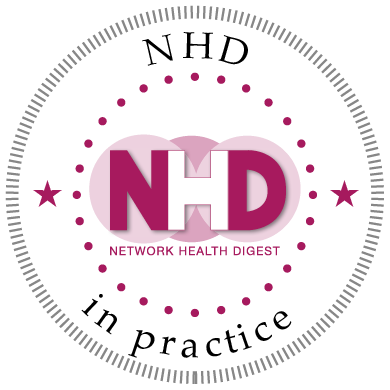 "NHD is making a difference to clinical practice."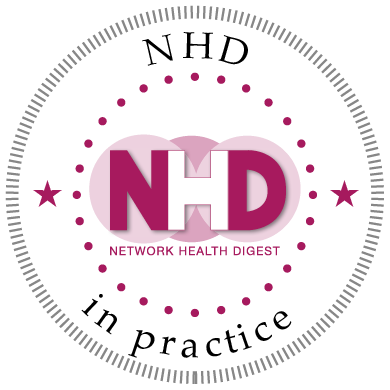 "...a good overview of dietetic practice, including specialisms where I don't routinely practice."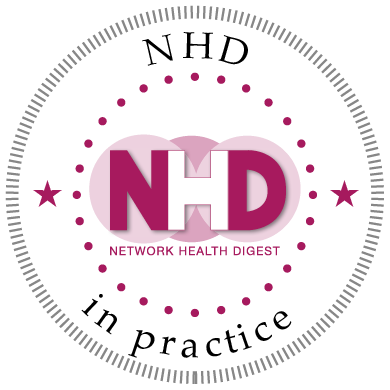 Arleen - RD, Head of Dept