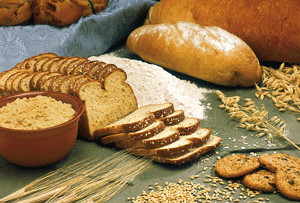 28th November 2023
While gastrointestinal symptoms are well recognised as part of the diagnosis of coeliac disease, it is important to remember that symptoms can be present in the oral cavity – the entrance to the GI tract.
Turska-Szybka et al (2023) carried out a systematic review of the literature, identifiying 34 studies that fitted their criteria assessing the impact of coeliac disease on oral health. Participant age range was 0-20 years, with 6997 participants being included. There was a higher prevalence of oral manifestations amongst children with coeliac disease than the control group, with increased incidence of dental caries, reduction of salivary flow, alterations of saliva concentration, delayed dental eruption and dental maturity. In most cases, compliance to a gluten-free diet alleviated all symptoms. The group concluded that dental examination may be a useful non-invasive screening tool for children and oral ulceration should be included as part of a coeliac screen especially if GI symptoms are subtle. Hazel Duncan, RD
13th November 2023
A recent qualitative study of 12 Turkish mothers explored the impact on them of having children with food allergies. The findings of the interviews were split into different themes including:
the impact on physical health for both the child and the mother (including pain and fatigue);
the impact on mental health including anxiety and social interaction;
the impact on spiritual wellbeing, as well as coping strategies the mothers had developed.
The impact on the mothers as carers was highlighted. This included not having time for themselves, reduced social life and worry about their children.
This research perhaps does not tell us anything new but it does highlight the lived experience; a helpful reminder when working with children with allergies.
Aliya Porter, RNutr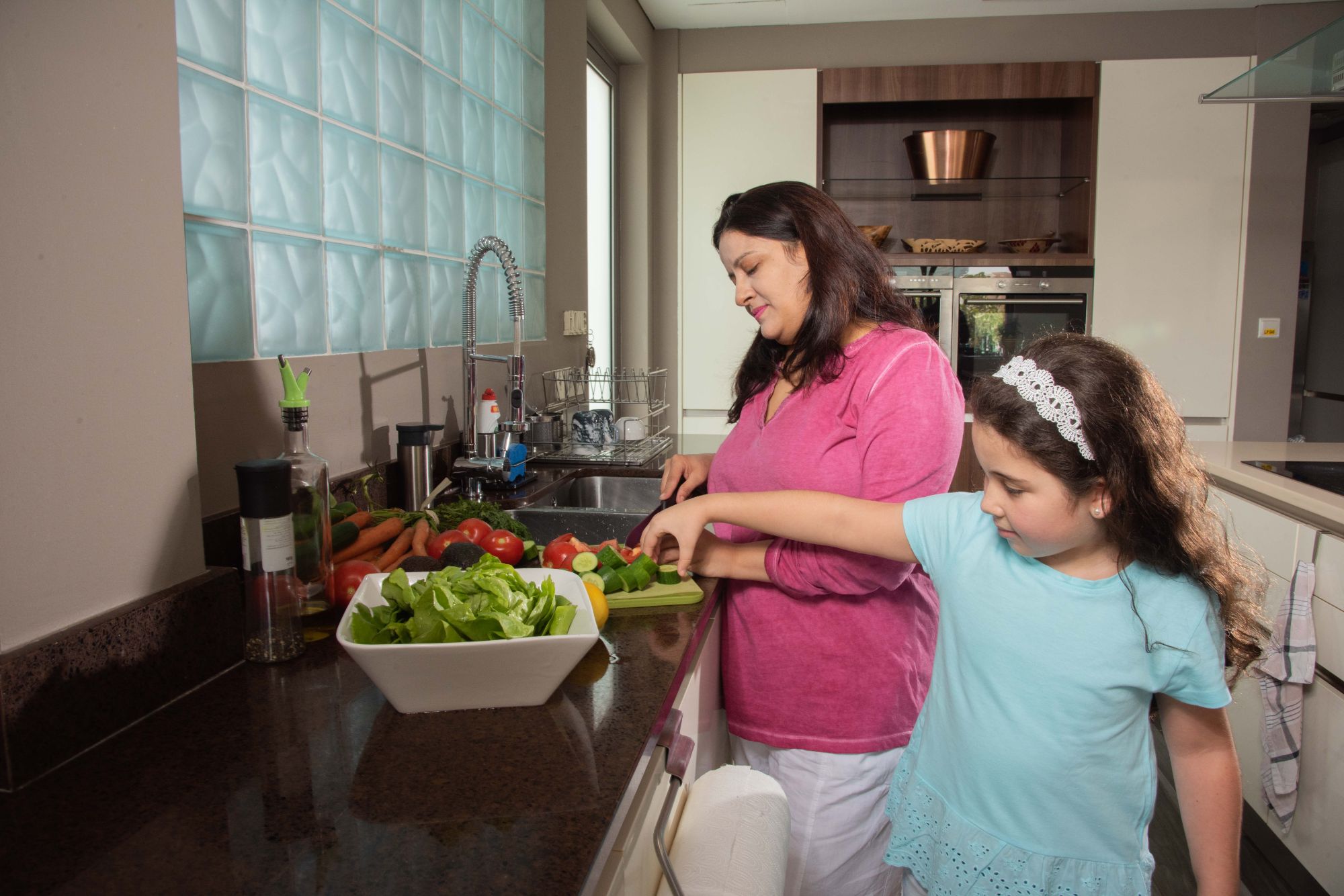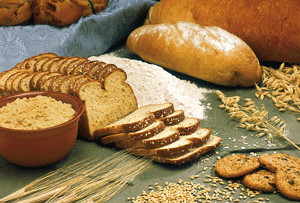 1st November 2023
A recent RCT of 55 healthy Danish 8-13-year-olds compared a diet with wholegrain oats and rye with a diet with refined grains over eight weeks and then crossed over. Blood pressure, anthropometry and body composition data were collected as well as blood and stool samples. Diet questionnaires and gut and stool questionnaires were also collected. The diet with wholegrain oats and rye reduced LDL, reduced triglycerides and reduced total: HDL ratio. It did not alter body composition or blood pressure but it did increase gut markers including faecal butyrate and also reduced fatigue.
The study was small and looked at children who were overweight so it does not show an impact on those who are a healthy weight. Recruitment criteria also stated that the children and one parent had to be Danish-speaking so this may have excluded some groups. Despite this, this study adds to the growing evidence around the importance of unrefined grains within a child's diet - Aliya Porter, RNutr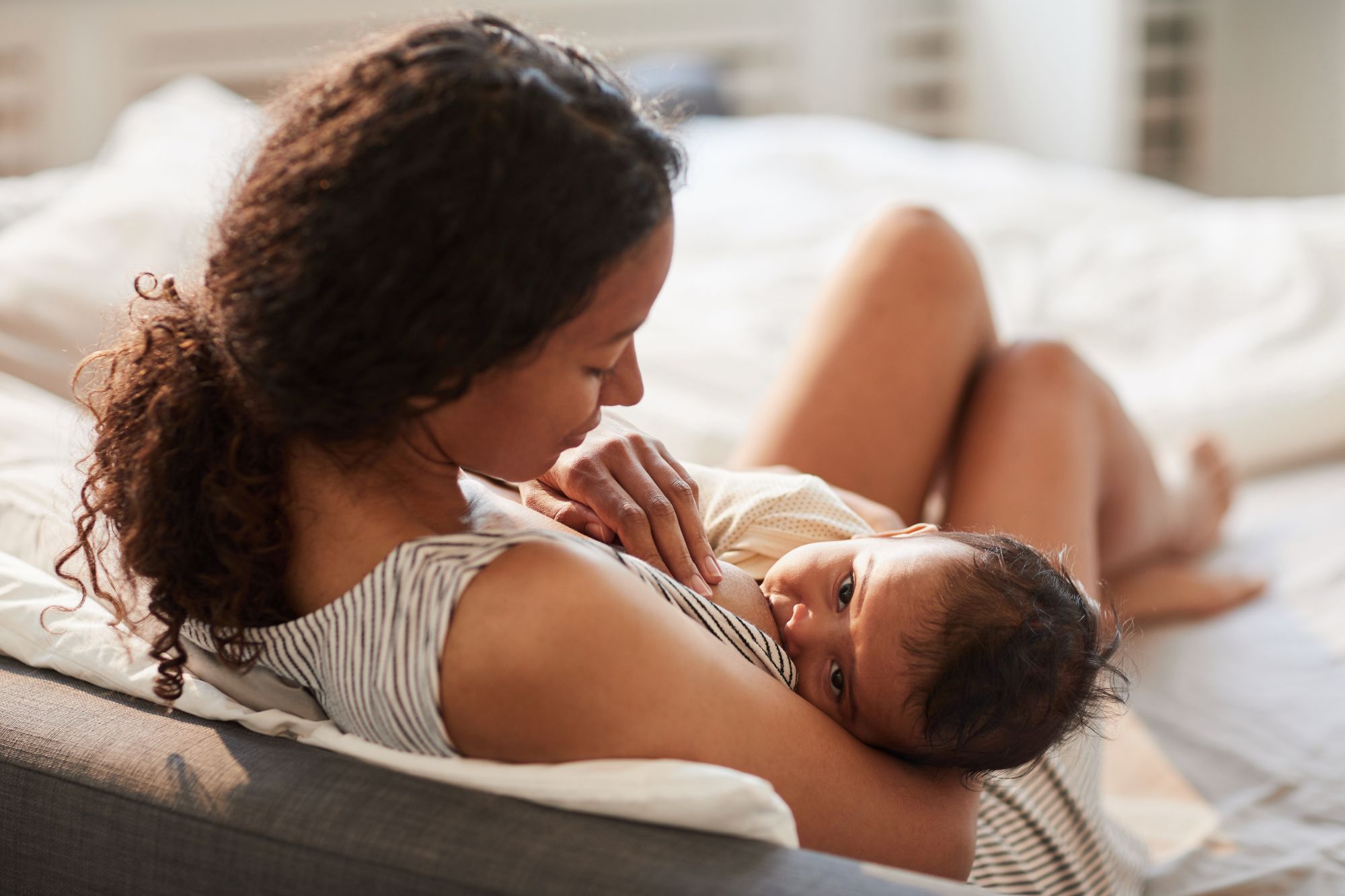 30th October 2023
The Infant & Toddler Forum (ITF) has launched an educational programme on infant feeding for HCPs and early years providers working with parents and infants. The programme was developed in response to survey data, which indicated that almost a quarter of HCPs don't feel confident when supporting parents with infant feeding, and that both HCPs and parents are looking for more information on breastfeeding and formula feeding.
The ITF's review, 'Why breast milk matters', published in the October issue of the British Journal of Midwifery, serves as the foundation for their educational programme and focuses on why understanding breast milk's composition can help HCPs have a more confident and broader conversation about infant
feeding and nutrition with parents The resources include:
Free online training course: Refresher session on the state of breastfeeding in the UK and information on breastmilk and formula milk composition.
'What's in breast milk' factsheet: outlining the composition of breastmilk and the health benefits of breastfeeding to mothers and their infants.
'What's in formula milk' factsheet: explaining the components of formula milk and the different types of formula.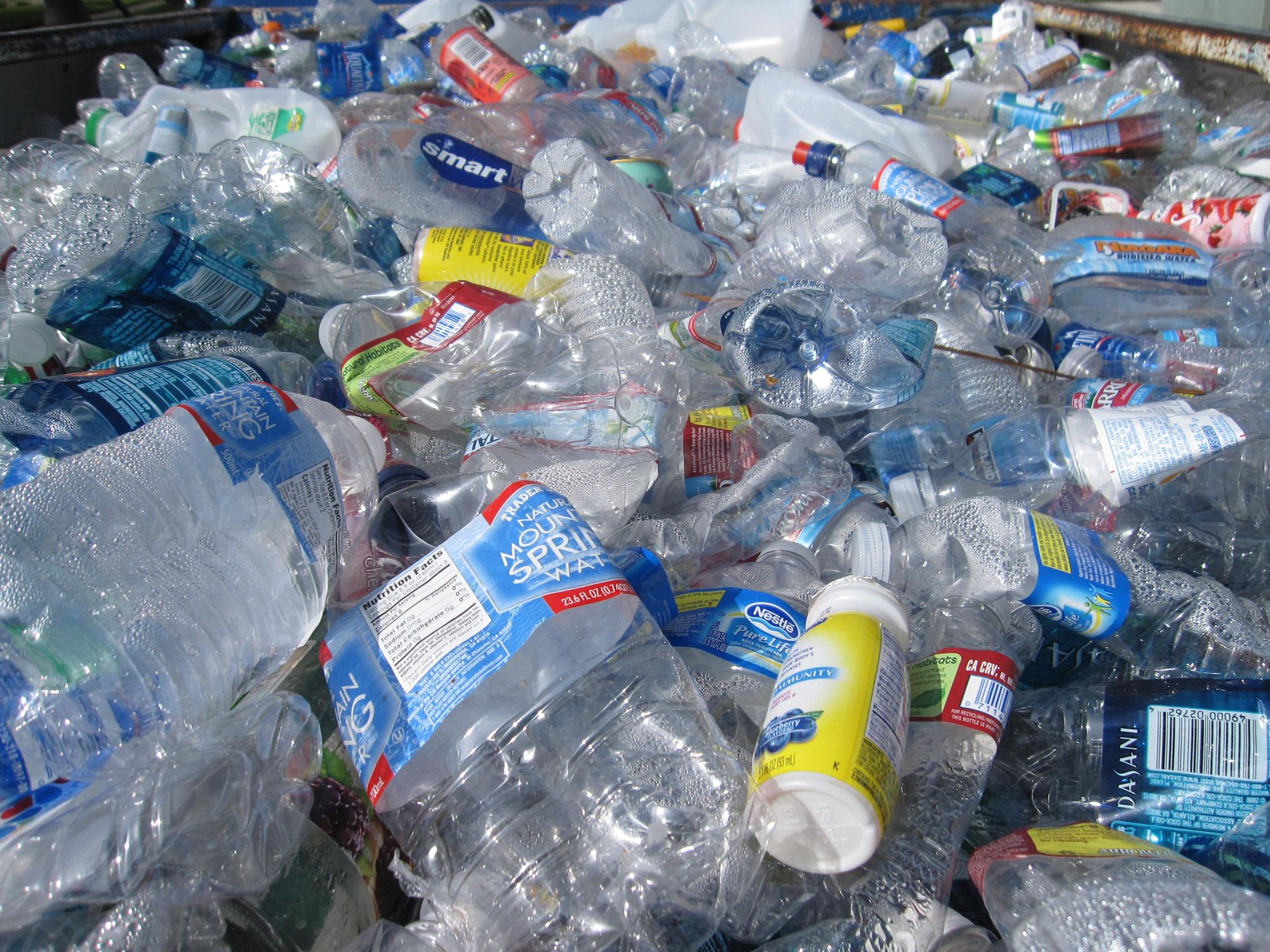 19th October 2023
The cause of autism spectrum disorder (ASD) is believed to be multifactorial. with one hypothesis siting exposure to toxins and how they react upon genetically susceptible individuals. Researchers from the Rowan-Virtua School of Osteopathic Medicine is the USA have now found evidence to suggest that children with autism and/or ADHD have a reduced ability to clear out the common plastic additive bisphenol A (BPA) from their bodies, resulting in increased exposure to the chemical.
BPA is a synthetic chemical that has been around since the 1950s and is used to make polycarbonate plastics such as water bottles, food cans and plastic packaging. reaerch into BPA has linked it to a variety of health issues sucha as T2DM and cardiovascular disease, along with behavioural issues in children.
According to the researchers, a person's ability to detoxify BPA from the body varies genetically. Those who have a harder time eliminating BPA from their system find their organs and tissues exposed to the chemical at higher concentrations for longer periods.
The study measured how efficiently three different groups of young participants (150 in total) — those with autism, those with ADHD, and those without either condition used as a control group — were able to use glucuronidation to remove BPA from their bodies.
The study found the glucuronidation ability of children with autism was 10% less than that of the control group. And study participants with ADHD were 17% less efficient than children without either condition.
21st September 2023
Researchers from Karolinska Institutet in Sweden followed over 170 children aged between four and six 48 months after they had received treatment for diagnosed obesity.
The children and their parents were randomly assigned to one of three treatment conditions: standard treatment, parental support group, or parental support group with follow-up telephone support.
The children and parents in the standard treatment group had meetings focusing on diet and exercise with a doctor, paediatrician and/or dietitian. The two parental support groups did not involve the children and focused on how the parents could promote healthy lifestyles in the family in a positive way, with discussions centred on how to set boundaries and how to teach children new behaviours.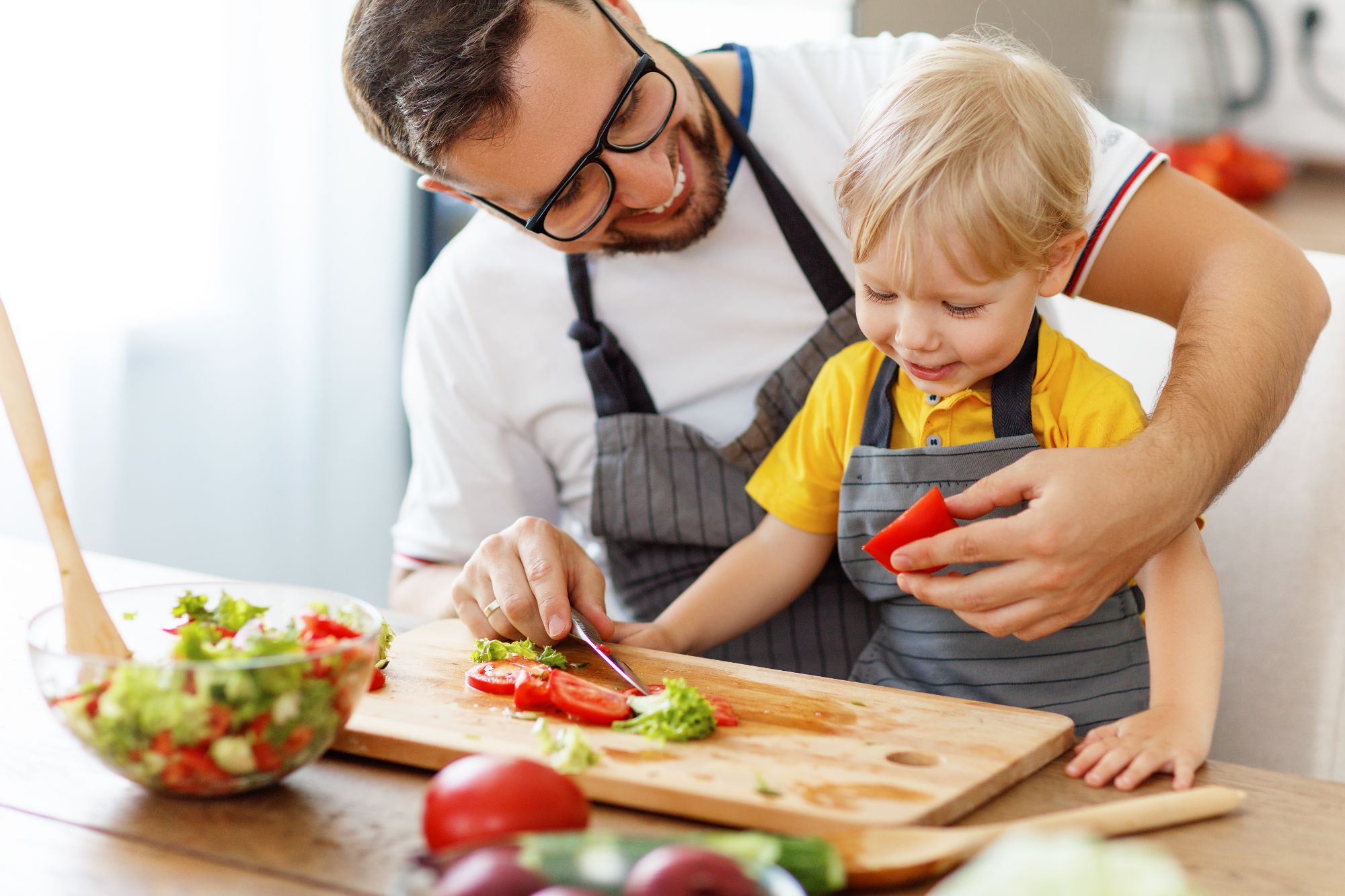 The children in all three groups saw a reduction in their degree of obesity and those whose parents received parental support had the best results, especially for those who also received follow-up phone calls. Children in the third group showed a clinically relevant improvement of their weight status associated with better metabolic health.