Essential resources and information hub for paediatric dietitians, nutritionists and healthcare professionals with an interest in paediatrics. Scroll down for the topics.
If you would like us to add a link to your hospital or organisation's resources, please get in touch here...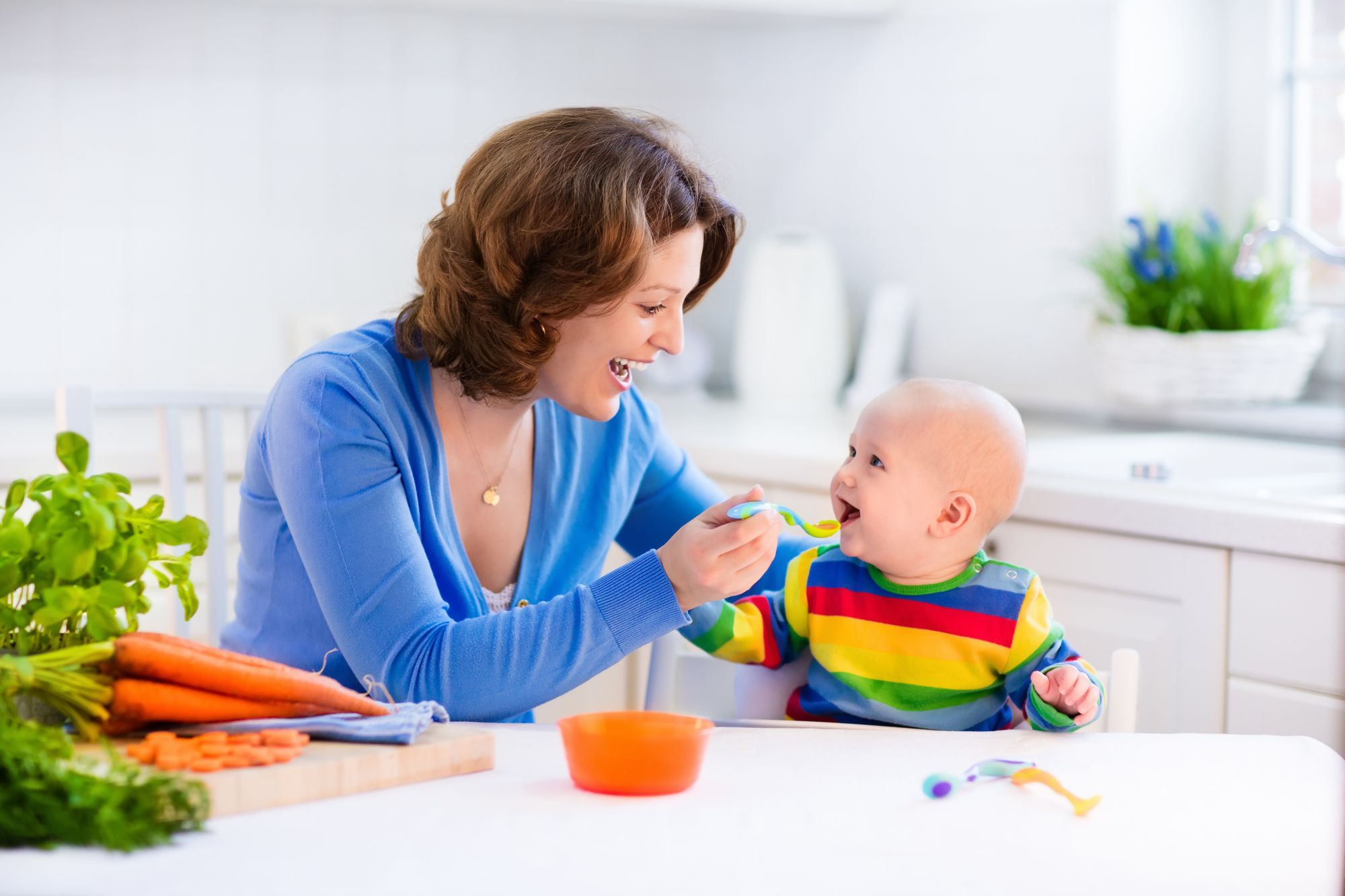 Fostering good nutrition by Aliya Porter, RNutr
Children looked after in the health and social care sector require additional support and care when it comes to nutrition, an area that is often overlooked. What is being done to foster healthy relationships with food and reduce health inequalities in this cohort of children?