Advanced/Highly Specialist Dietitian
Advanced / Highly Specialist Dietitian – Band 7
Salary £40,000 - £46,000 per Annum (depending on experience)
Hours: 37.5hrs per week / full time and part time available
Vacancies within Northampton (Full time) & Birmingham (Part time)
For a full job description, please visit here ...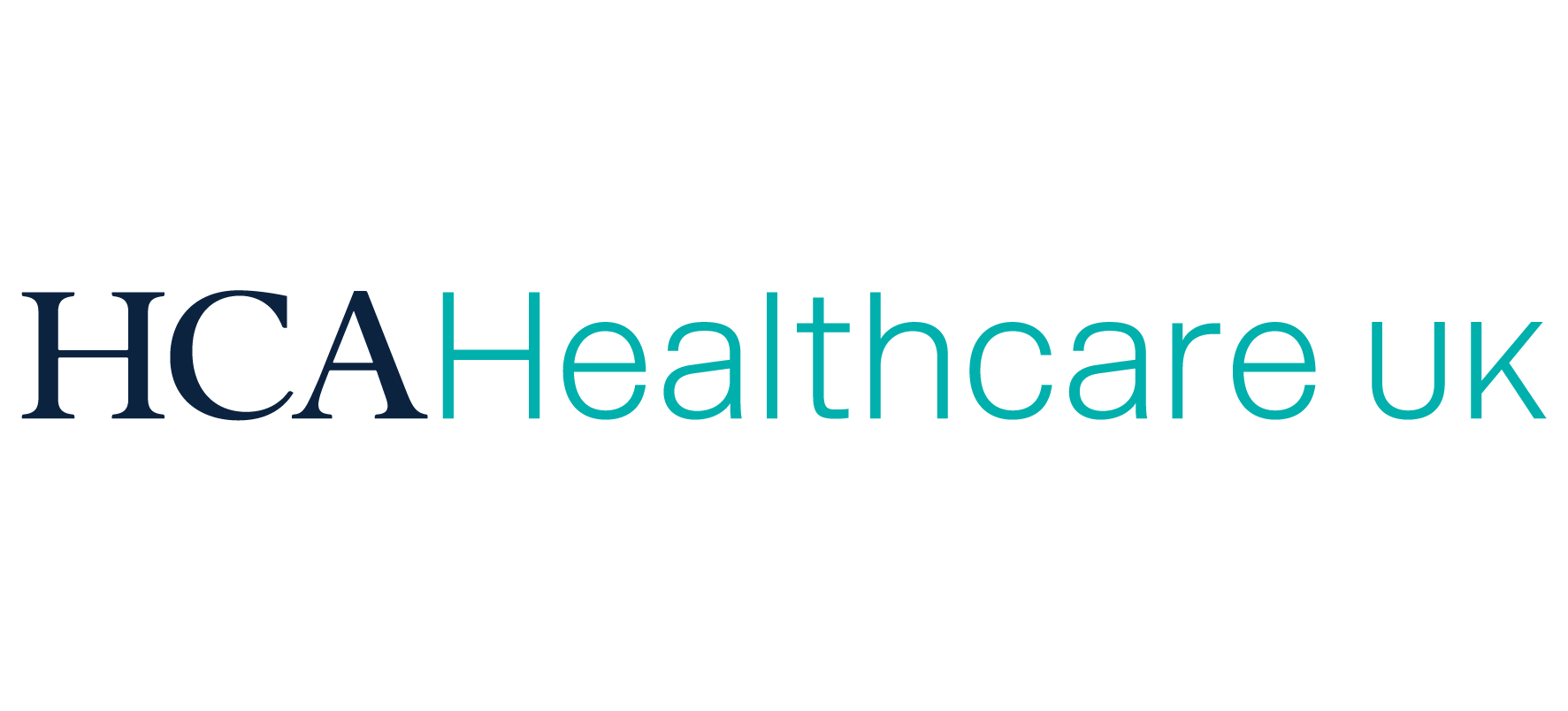 Senior Specialist Dietitian
Location - The Portland Hospital, London
Contract Type - Full time hours 37.5hrs
Salary Range- Competitive dependent upon skills and experience
For a full job description, please visit here ...
Streamline Clinics Ltd is looking for a motivated, keen dietitian to support patients seeking bariatric surgery or medical treatment to assist them with weight loss. The role is to help patients achieve significant improvements in their overall health, quality of life and self-esteem. The successful applicant would be involved in the entire patient pathway including preparing patients for surgery/medical (including pharmacological) treatment and then supporting them post-treatment to ensure they obtain and maintain optimal nutritional status – at least for two years post-surgery.
Location: The post-holder will be based ideally from our clinic in Harrow, although partial home-working would be considered for the right applicant. A willingness to travel to other clinic locations in the South East is necessary, though it is likely that this will only be required around once per month.
Main duties and responsibilities: The role will primarily consist of conducting video, telephone and face-to-face consultations with patients. The successful applicant will work as a key member of the multidisciplinary team alongside other healthcare professionals and staff members.
Experience and qualifications: We are looking for an HCPC-registered dietitian with ideally at least 5 years' post-graduation experience and 2 years' experience in working with bariatric patients, though those with limited experience but an interest in working with these patients will be considered as full training will be provided.
Salary: Dependent on skills and experience.
Hours: Full-time (37.5 hours per week), though two part-time applicants may be considered.
Start date: ASAP. Interviews will be held at our clinic in Harrow or via Teams/Zoom as required.
Contact details: Please email CVs and/or any queries to: [email protected]
or tel: 03330 162 929 (Option 2)
Closing date: 31st January 2022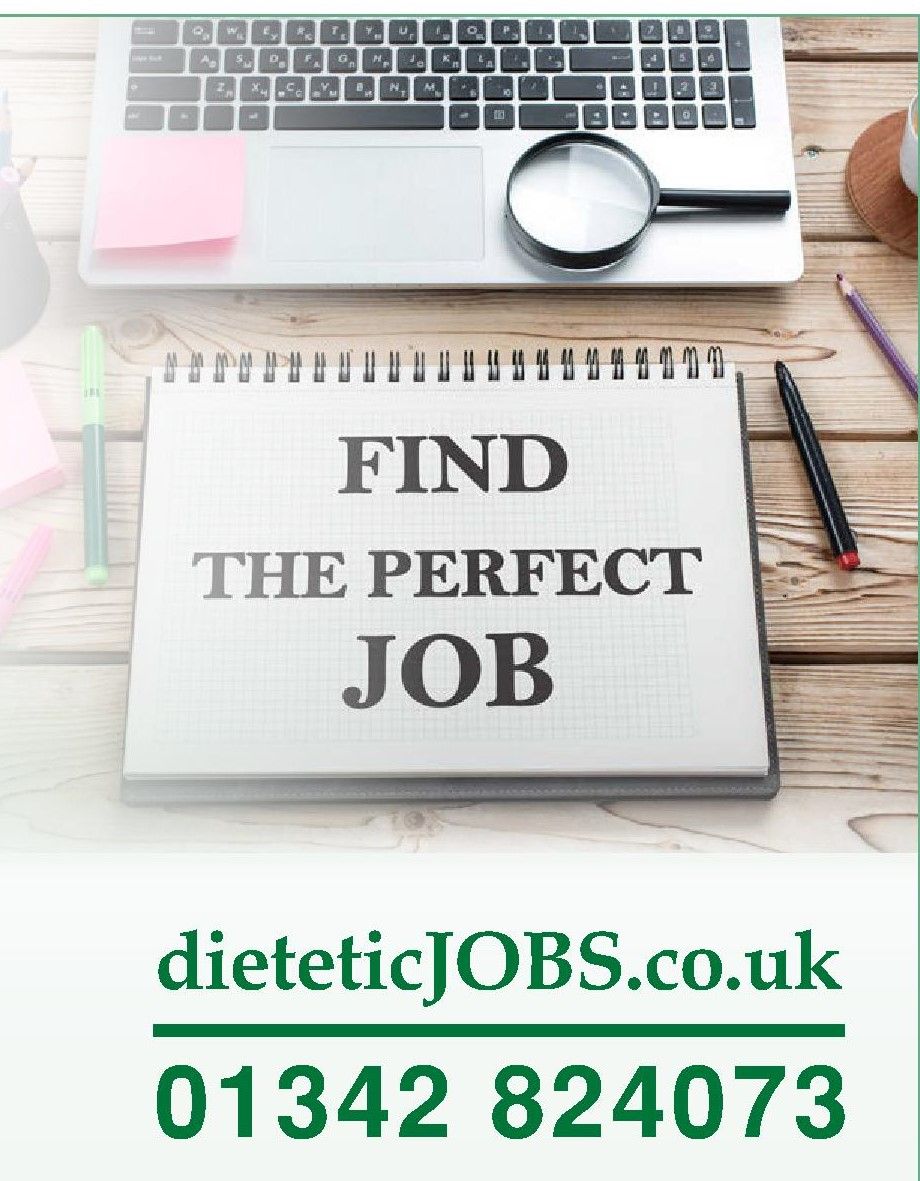 Need to recruit a Dietitian?
Place your vacancy in front of 7,500+ nutrition and dietetic professionals across the dieteticJOBS multimedia network including:
Premier Placement gives you advertising in dieteticJOBS.co.uk, Network Health Digest, NHDmag.com home page, NH-eNews Job of the week, @NHDmagazine, NHD Extra subscriber email.
Universal Placement gives you advertising in dieteticJOBS.co.uk, NH-eNews careers update, NHD Extra subscriber email.
Contact Richard now on 01342 824073; email [email protected]