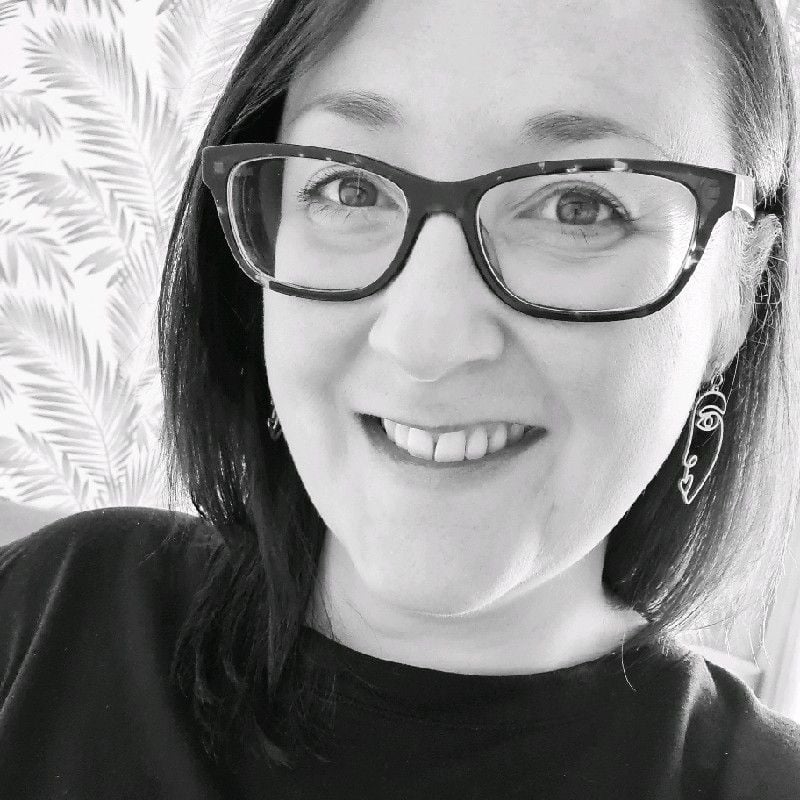 "At NH Publishing Ltd, we've been at the forefront of providing essential dietetics information to nutrition professionals since 2005. With a dedication to excellence, our platforms are meticulously crafted to elevate your reading experience, ensuring that as a subscriber you will have access to indispensable resources that enrich your knowledge, improve your professional practice, and support your Continuing Professional Development (CPD). What are you waiting for? Subscribe today!"
Emma Coates, RD - NHD Editor
High rate of UK teens skipping meals because of poverty, survey suggests

Twin study shows that vegan diets improve cardiometabolic health

High intake of amino acids from meat, milk tied to higher type 2 diabetes rise

Diabetes increases risk of colorectal cancer
Sign up to our weekly NH-eNews
Bulletin and Alerts, providing you with free dietetic resources, news and updates straight into your inbox.
"I trust the integrity of the professionals who write the specialist articles."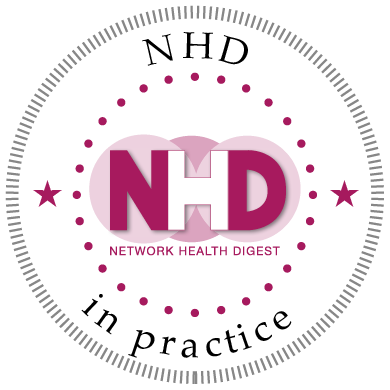 "NHD is making a difference to clinical practice."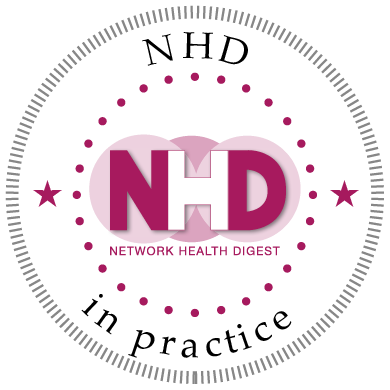 "...a good overview of dietetic practice, including specialisms where I don't routinely practice."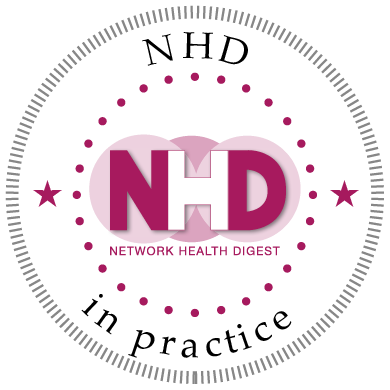 Arleen - RD, Head of Dept