"I trust the integrity of the professionals who write the specialist articles."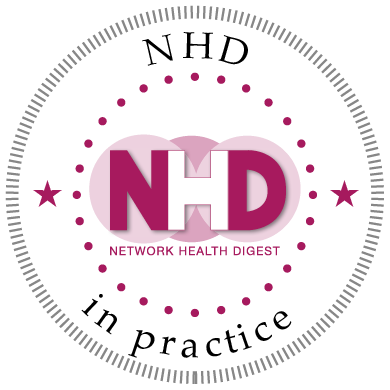 "NHD is making a difference to clinical practice."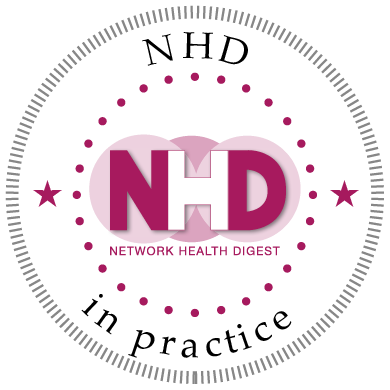 "...a good overview of dietetic practice, including specialisms where I don't routinely practice."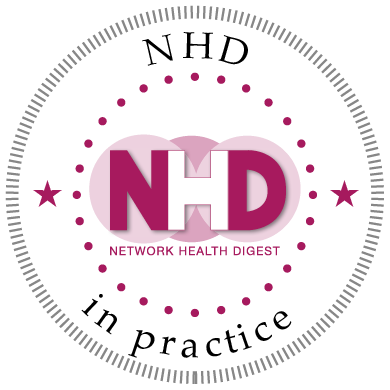 Arleen - RD, Head of Dept
Sign up here to receive FREE copies of NHD direct to your door.
You will also receive our NH-eNews Bulletins and Alerts, which include CPD eArticles, news from dieteticJOBS, relevant industry resources and product updates.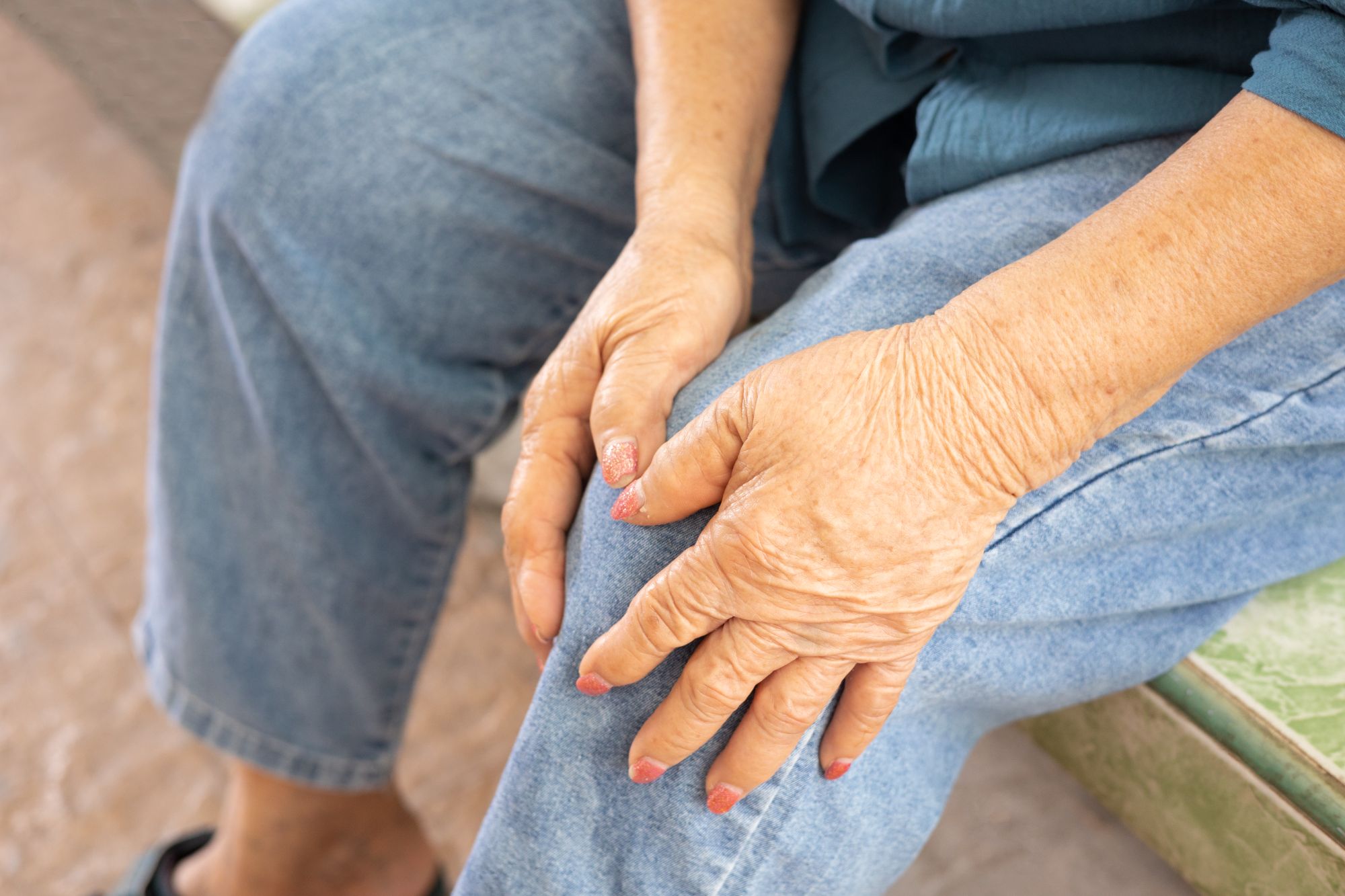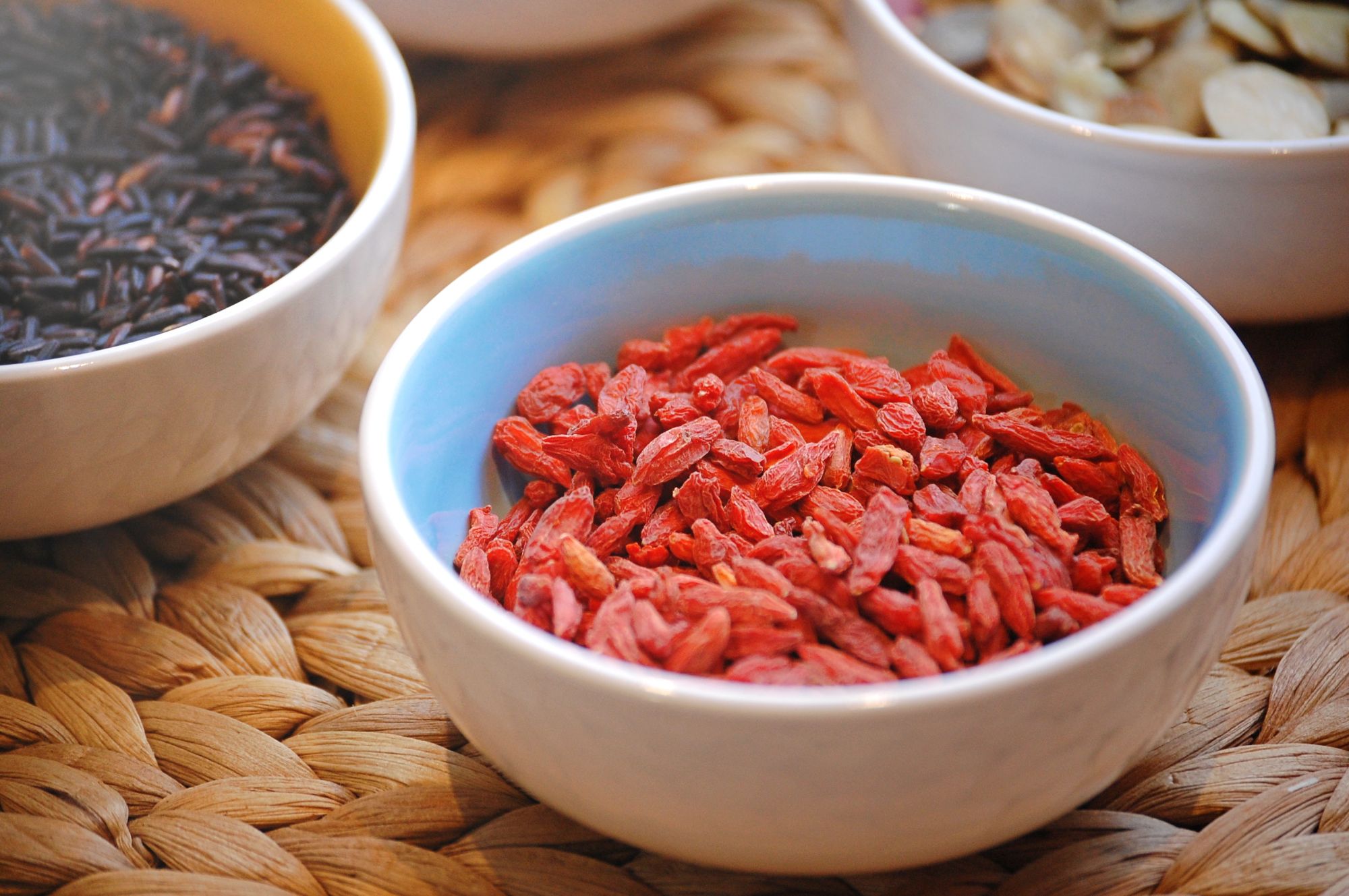 Dried goji berries may provide protection against age-related vision loss
Covid: 'Fussy eaters' could have smell and taste disorder
Does diet influence cervical cancer risk?
There's more on our Industry Watch page too...