"I trust the integrity of the professionals who write the specialist articles."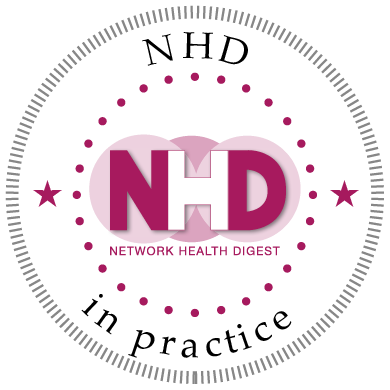 "The articles are really useful and a good size to read. It's a great mag to read over lunch at work."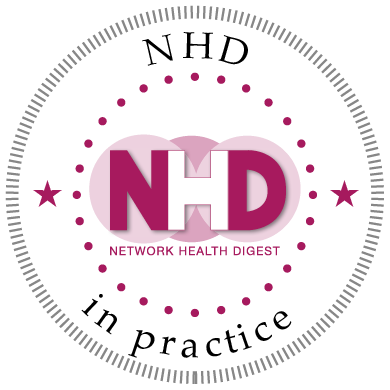 "...a good overview of dietetic practice, including specialisms where I don't routinely practice."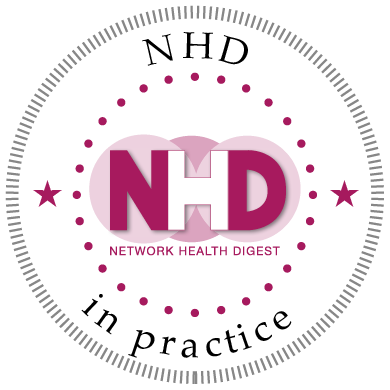 Arleen - RD, Head of Dept
Sign up here to receive FREE copies of NHD direct to your door.
You will also receive our NH-eNews Bulletins and Alerts, which include CPD eArticles, news from dieteticJOBS, relevant industry resources and product updates.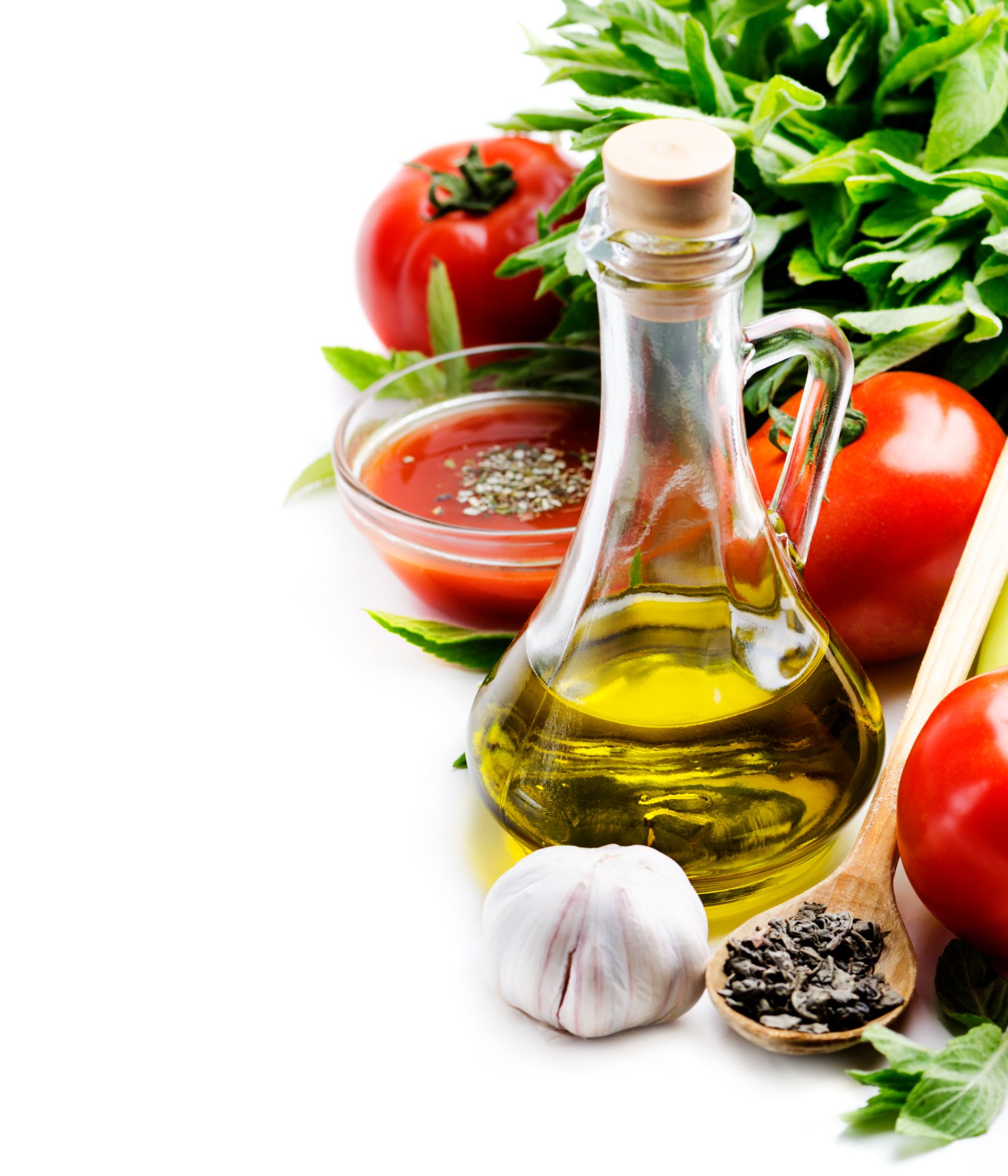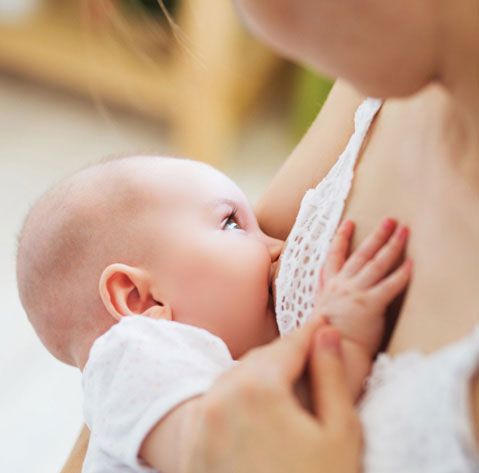 Spicy breast milk?
Study shows how vitamin D could halt lung inflammation in COVID-19
Fasting-mimicking diets: Could they help treat cancer?