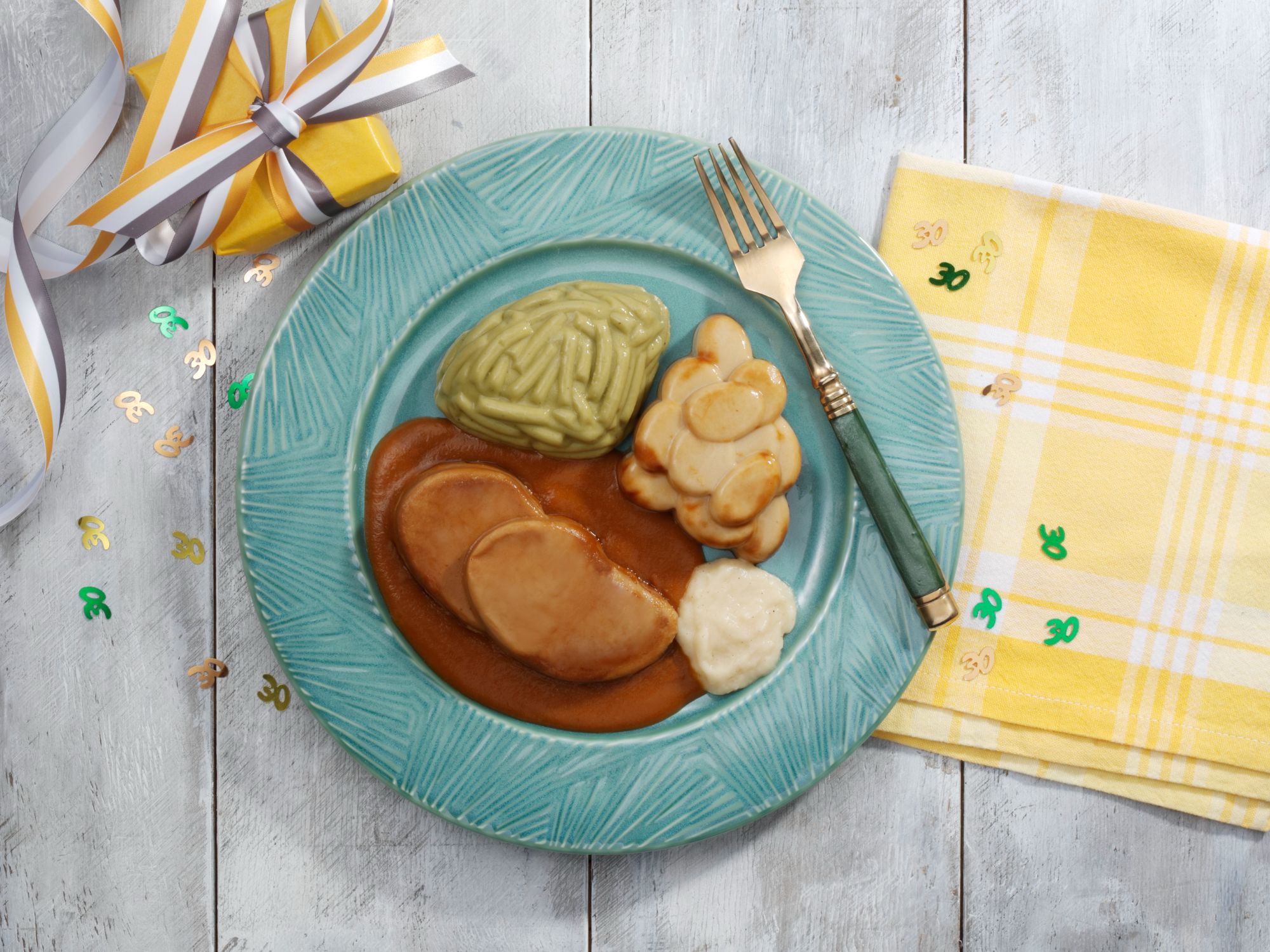 Wiltshire Farm Foods is celebrating 30 years since creating its first ready meal and, all these years later, it's celebrating with a Softer Foods offer for those with swallowing difficulties. Also known as dysphagia, swallowing difficulties are brought about by a variety of medical issues and can be hugely problematic for those who cannot access appropriately textured meals.
CLAIM YOUR EXCLUSIVE SUMMER MENU PACK
As a thank you to dietitians and their patients who have supported Wiltshire Farm Foods over the years, the company has developed an exclusive Summer Menu Pack, which includes seven mains and five desserts – two of which are brand new to their renowned Level 4 Purée Petite range.
Join them in celebrating the best flavours of summer in a texture you can enjoy, for just £41.85.
Just quote SF21 to receive your exclusive Summer Menu Pack here...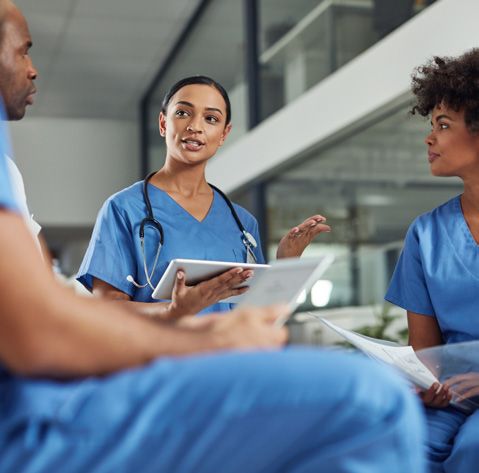 If you or a colleague has ever experienced a claim against you in your professional role as a dietitian or nutritionist, you will know how stressful and worrying it can be. PI insurance protection can cover you against claims of negligence or breach of duty made by a client.
Specialist PI broker, Trafalgar Risk Management (TRM), has announced the extension of its comprehensive and competitive PI insurance protection to cover registered dietitians and nutritionists against such claims.
The cover is available with premium funding from www.trafalgarinsurance.co.uk.
Management of non-alcoholic fatty liver disease
January 2021
A new review published by the BMJ (Jan 2021) focuses on the latest evidence on screening methods to select patients for treatment and on therapies tested in randomised clinical trials (RCTs). Despite advances in the understanding of pathogenic mechanisms and the identification of liver fibrosis as the strongest factor in predicting disease progression, no specific treatments have been approved by regulatory agencies. Outside controlled trials, treatment is generally limited to lifestyle intervention aimed at weight loss.
For the full review click here...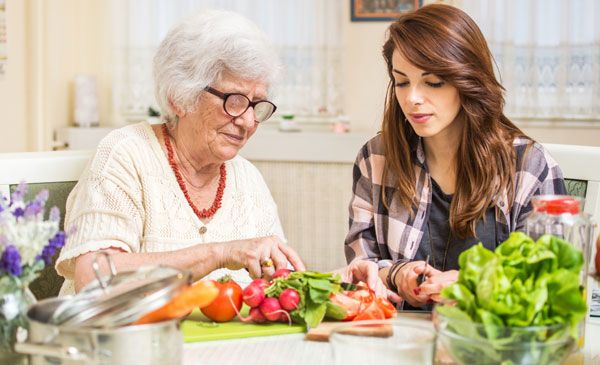 SACN STATEMENT ON NUTRITION AND OLDER ADULTS
January 2021
This position statement by SACN provides an overview of the currently available evidence on nutrition in older adults and its impact on healthy ageing. It considers evidence relating to adults aged 65 years and over living in the community.
The age structure of the population has undergone considerable change in recent years, with growth in the proportion and number of older adults. SACN agreed to review the more recent evidence base and make recommendations where possible. For the full report click here...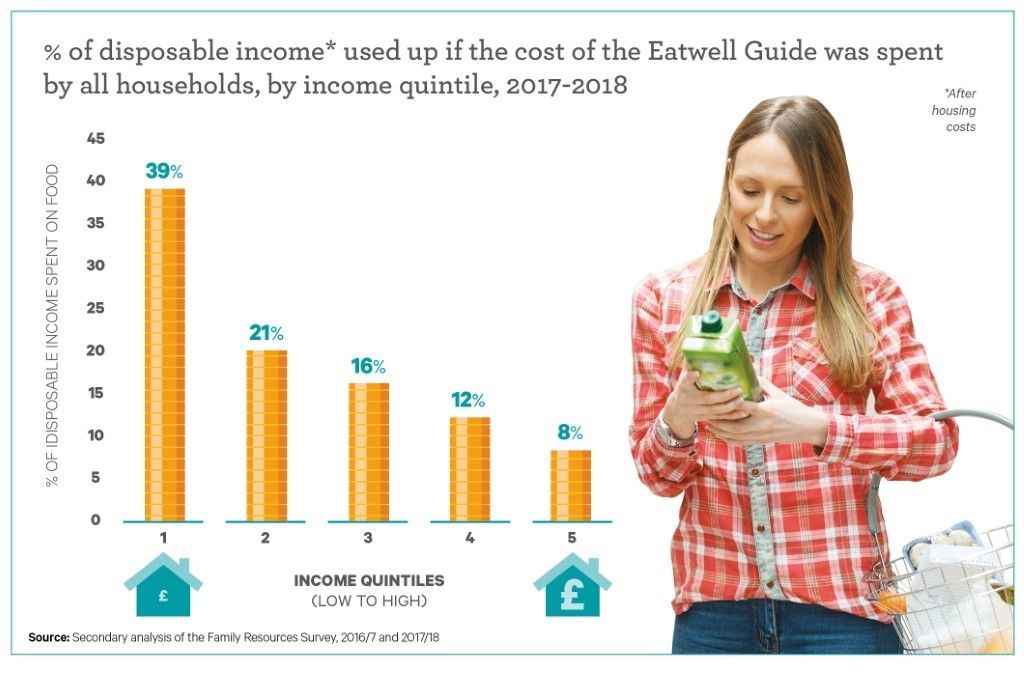 FOOD FOUNDATION ANNUAL 'BROKEN PLATE' REPORT
The annual Broken Plate report from Food Foundation aims to provide a holistic picture of the food system, encompassing the food environment, drivers of food choice and the impact the current system has on our health and the environment.
When considering what the future will hold for children born in 2020 the report models the likely health outcomes for this generation during their lifetime, finding that over half of children born this year will experience diet-related disease, which will affect their quality of life by the time they reach 65 years of age. Read the full report here...
Children's nutrition during lockdown: Food Active's survey results published
During the emergency phase of the pandemic, lockdown meant changes for children's food. Whether it was the types of food eaten, or the time it was consumed, every child's diet will have been affected in one way or another, with some experiencing greater changes than others.
Food Active's latest research published Sept 2020, with the Children's Food Campaign, gathered views and experiences from over 750 parents across the UK to explore how 'lockdown life' affected children's eating habits and preferences.
See the NHD Blog for more or visit www.foodactive.org.uk for the full report.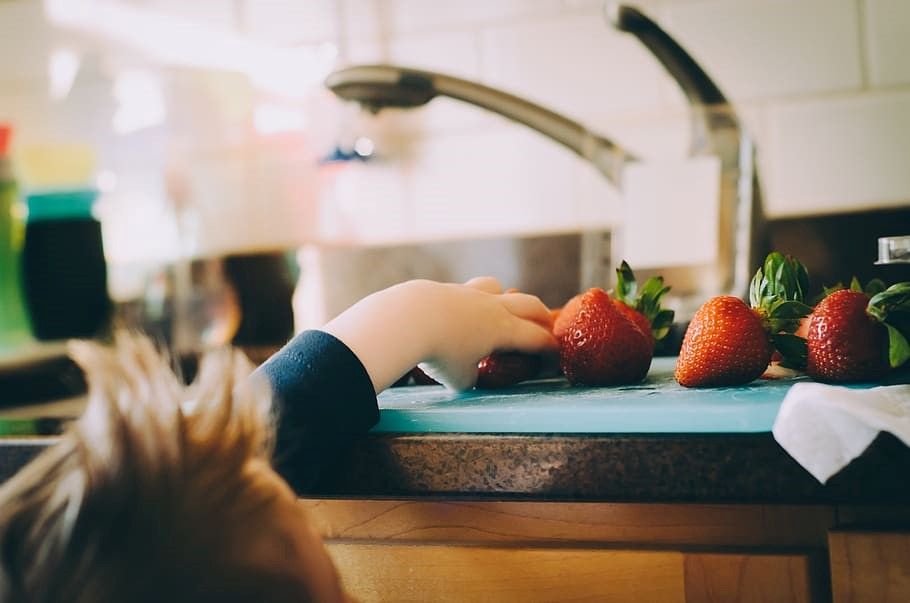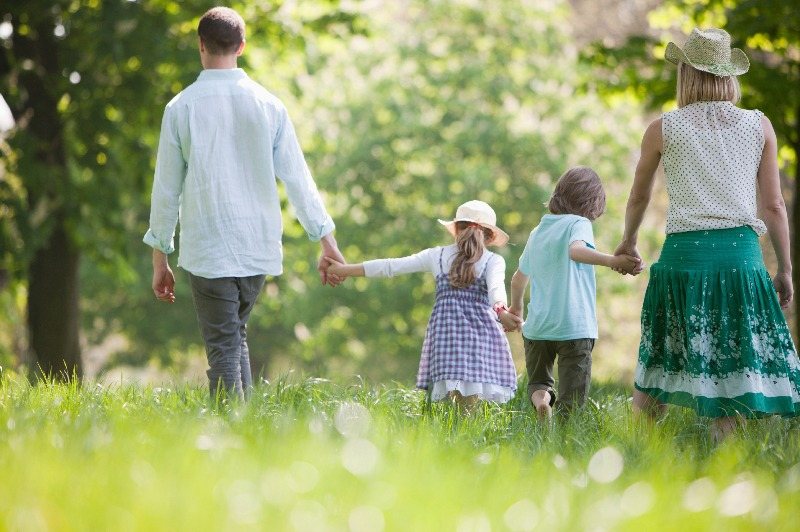 Four in Five adults vow to maintain healthy lifestyle habits they adopted during lockdown
28 July 2020
Four in five adults are leading healthier lifestyles now that we are out of lockdown (79%), according to new research from fresh food manufacturer Bakkavor (1), after picking up healthy habits during the 100 days in lockdown.

Chief among the list of positive changes, a third of people (34%) said they would continue to take a walk each day. This was followed by drinking more water (28%), eating more fresh and healthy food (26%), and getting more sleep (26%).
While exercise and sleep featured in people's priorities, the results showed that three in five respondents (61%) had resolutions for life after lockdown that involved food. In addition to eating more fresh and healthy food (26%) and spending more time cooking (29%), these positive changes also included making healthier choices on food portions (19%), spending more time eating together round a table (16%), eating foods that boosts our immune systems (14%) and eating three proper meals a day and cutting down on snacking (15%).
By age group, it was those under 35 who were the most likely to have made healthy lifestyle resolutions (88% compared with 66% of those over 55). Seven in 10 respondents (70%) had made resolutions that were to do with food, while this group was also the most likely to vow to get more sleep (32%) and spend more time relaxing and de-stressing (25%) once life started to return to normal.
Family size also had a bearing on what healthy changes had become a part of daily routines going forward. Overall, 87% of households with children said they had made resolutions, compared with 74% of those without. Among the top priorities for households with children, more than a quarter of respondents (28%) said they would spend more time together eating round the kitchen table.
Mike Edwards, Chief Operating Officer at Bakkavor commented:
"The pandemic and lockdown changed people's lives overnight and for those that have had to focus on getting through lockdown it has brought many challenges, but our research shows there have been some positives. Many people took the time during isolation to reflect on the busy routines they had followed and our research suggests the better work-life balance, the renewed focus on diet and wellbeing during isolation will be taken into the post lockdown era.

"When it comes to diet, people are now craving fresh food options that may have been in short supply during lockdown. Fresh breads, fruit, salads and veg are all set for a revival in the months ahead as millions of Brits come out of isolation committed to following a healthier, more balanced lifestyle."
1) The research was conducted by MaruBlue for Bakkavor among a nat rep sample of 2,095 adults on 11 June 2020. The survey was conducted online.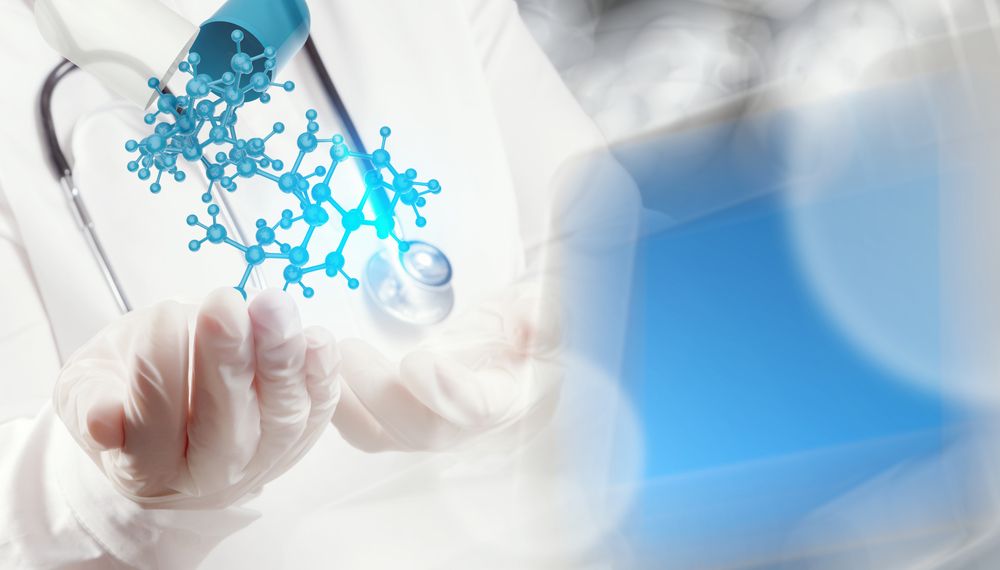 Simpler diagnostic process for adults with suspected coeliac disease
7 July 2020
Interim guidance from the British Society of Gastroenterology, pending the publication of its new Coeliac Guidelines in 2021, states that some adults with suspected coeliac disease can now be diagnosed based on blood test results alone, cutting out the long wait for an endoscopy with biopsy.
Interim guidance here...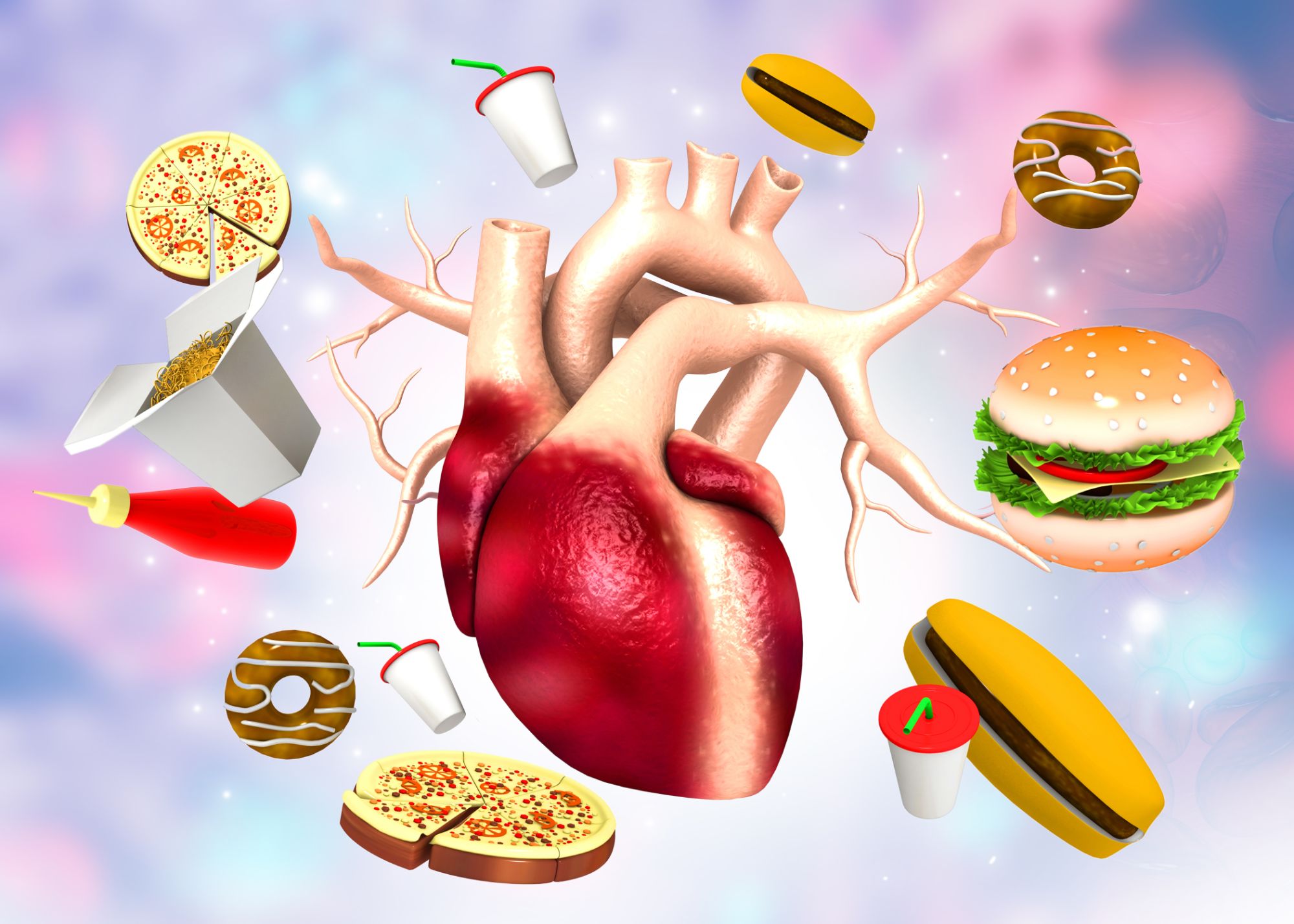 The impact of nutrition on COVID-19 susceptibility and long-term consequences (1)
A new review looks at how the western diet (WD) is impacting on a population's risk of severe COVID-19. The high rate of consumption of diets high in saturated fats, sugars and refined carbohydrates worldwide, contribute to the prevalence of obesity and Type 2 diabetes, and could place these populations at an increased risk for severe COVID-19 pathology and mortality. Full review...
1) Michael J. Butler, Ruth M. Barrientos (April 2020). Published in Brain, Behavior and Immunity, Vol 87, July 2020, p53-54. https://doi.org/10.1016/j.bbi.2020.04.040