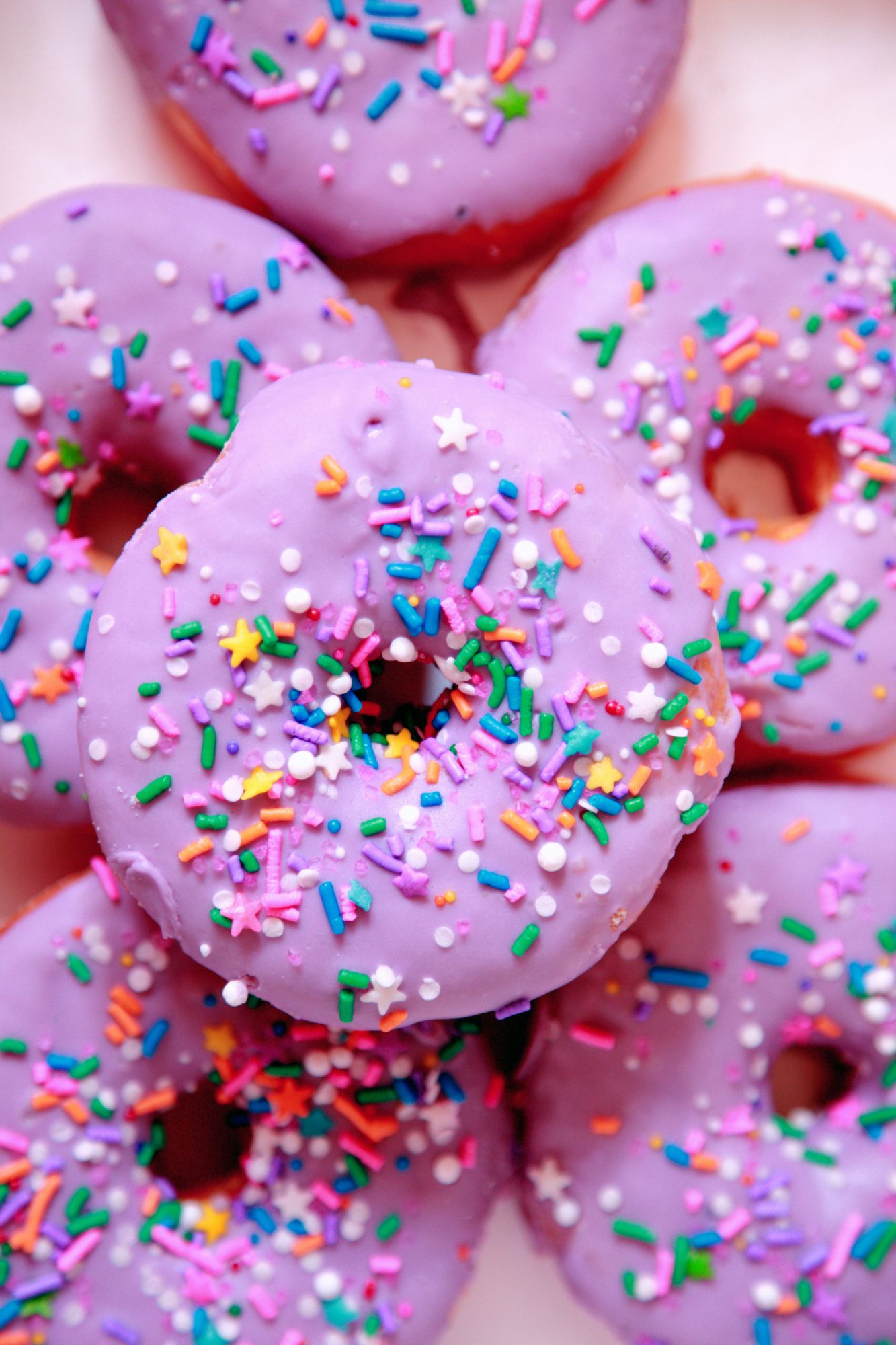 Midlife lipid and glucose levels are associated with Alzheimer's disease
27th November 2023
This study examined the effect of vascular risk factors measured for an average period of greater than 30 years on the incidence of Alzheimer's Disease in the Framingham Heart Study participants.
The study evaluated the effect of vascular risk factors on the occurrence of Alzheimer's Disease on single time-point measurements from early (35-50 years), middle (51-60 years), and late adulthood (61-70 years).
The study found that low high-density lipoprotein (HDL) levels and raised glucose levels as early as 35 years old had an association with Alzheimer's Disease in later life.
Whole systems approach to diet and healthy weight: a longitudinal process evaluation in East Scotland
27th November 2023
This study assessed the application of a whole systems approach (WSA) to healthy weight and diet in two council areas of Scotland. It longitudinally examined enablers and barriers to the WSA.
One council area used a Leeds Beckett WSA model (LBM), the other council area used a hybrid model integrating existing working systems. The study compared the two different WSA implementation models.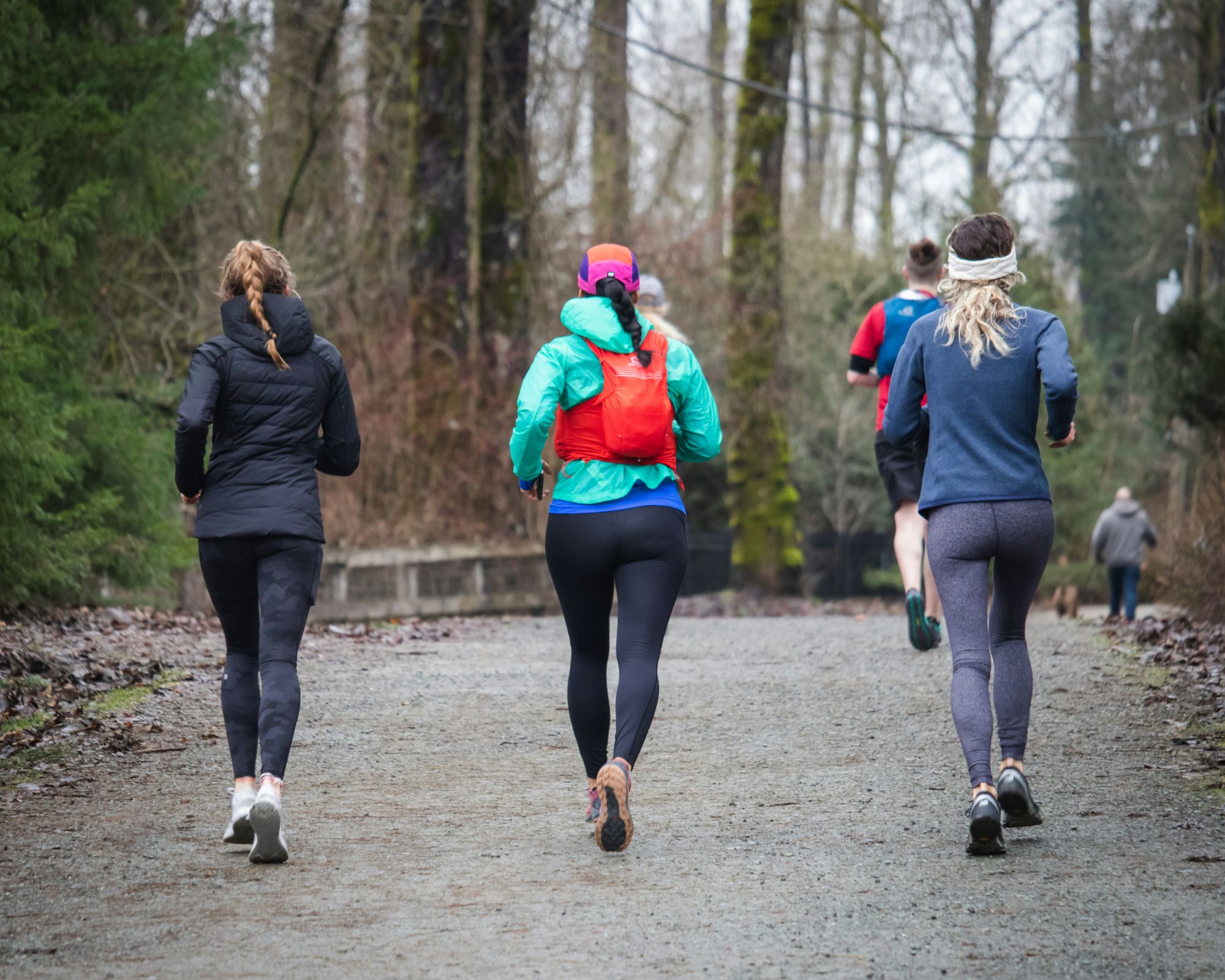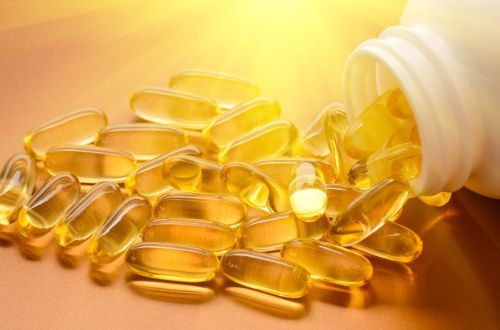 50% Britons unaware of Government's Vitamin D recommendation
13th November 2023
A recent British Nutrition Foundation survey has revealed that half of Britons were not aware of the UK Government's vitamin D supplement guidelines i.e. adults and children over four years old should consider taking a 10mcg vitamin D supplement daily from October to March.
The survey also found that while 28% of people are aware of the UK Government's guidelines on vitamin D supplements, only 7% of British people admitted to taking vitamin D supplements between October and March. 24% of British people stated that they take Vitamin D supplements all year round.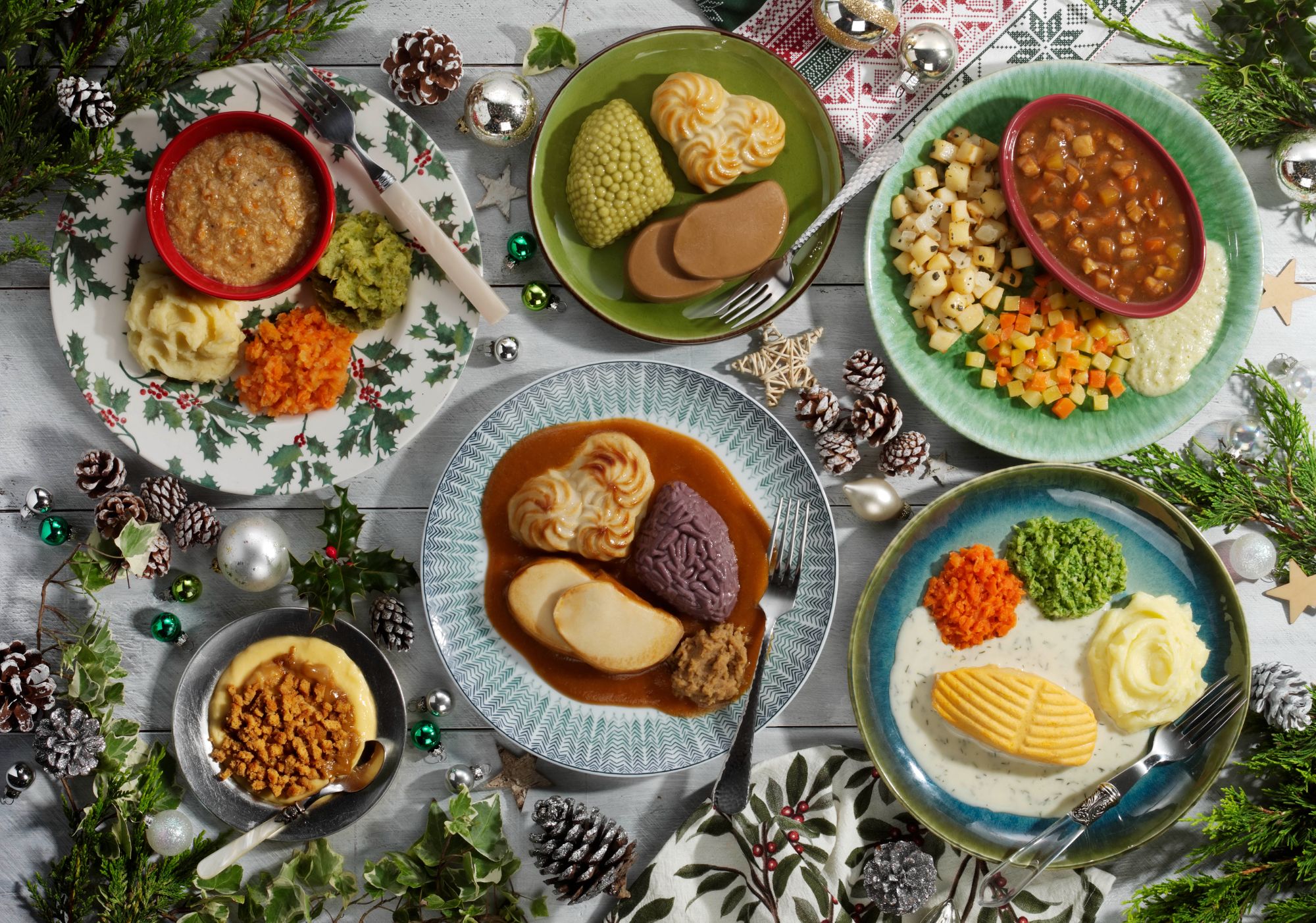 Savour the Season: Wiltshire Farm Foods Unveils Inclusive Texture-Modified Christmas Menu
13th November 2023
Wiltshire Farm Foods has announced its brand-new Christmas menu for customers. It includes a selection of seasonal new texture-modified meals in its Softer Foods range for those on a Level 4, Level 5, or Level 6 diet.
For the first time ever, Wiltshire Farm Foods has produced a limited-edition Christmas dinner in all three texture levels. This includes a Puréed Turkey with Stuffing, Minced Roast Turkey in Redcurrant and Orange Gravy, and a Soft and Bite-Sized Roast Turkey in Redcurrant and Orange Gravy.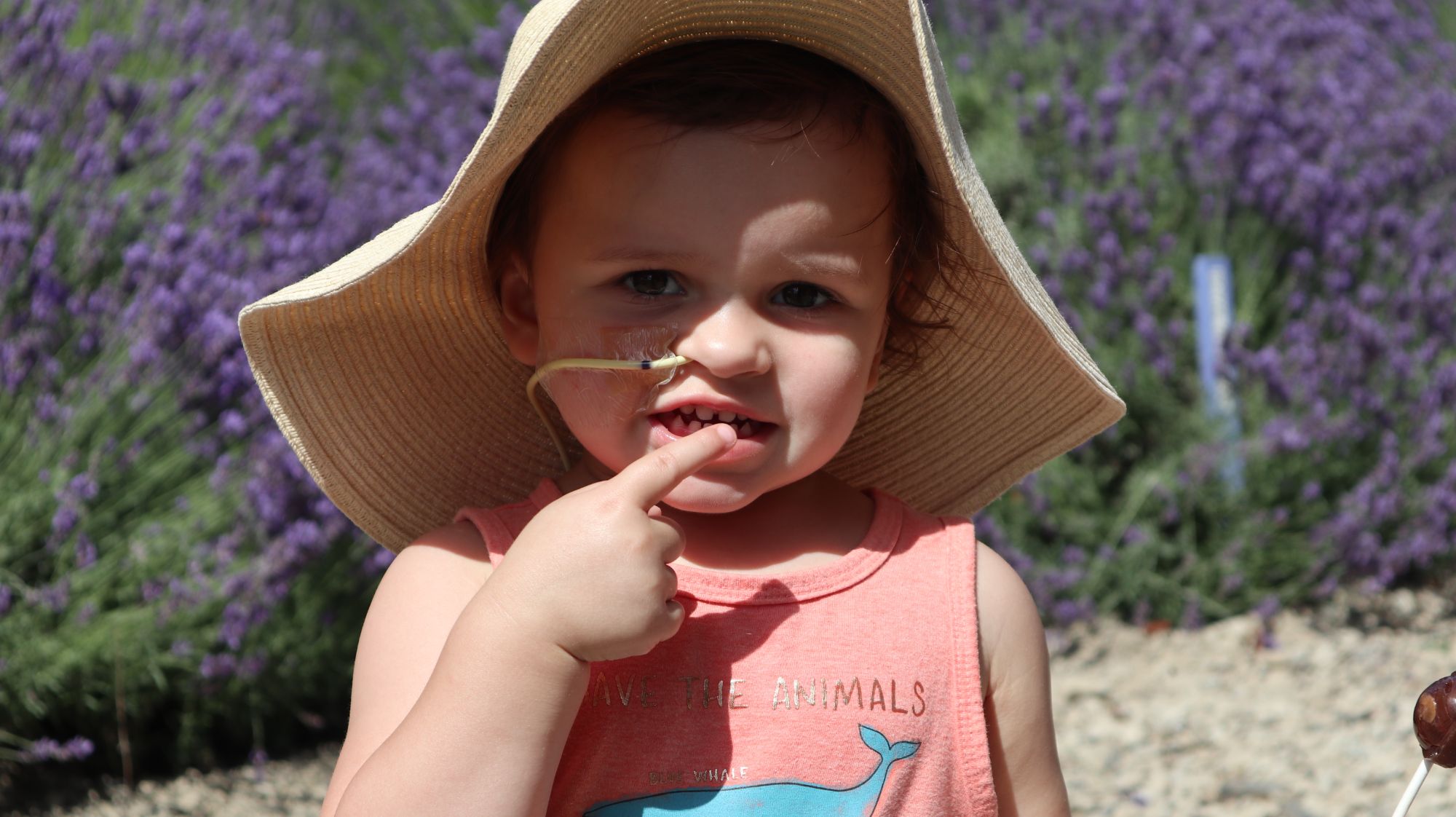 Blended diet (BD) is increasingly being requested by parents and carers of home-enterally fed children, yet it remains a relatively new space for many healthcare professionals.
To help provide an open forum for discussion, learning and education, Nestlé Health Science brought together a panel of trusted dietitians from the likes of Great Ormond Street Hospital and the BDA, to discuss all things BD. The Chair was NHD's columnist Priya Tew, RD. Topics included everything from current research, pros and cons, as well as supportive product innovations like food-derived Compleat® paediatric, which can bridge the gap between other commercial enteral feeds and fully BD feeds.
Some highlights and outcomes from the discussion included:
The increased need for research and evidence, particularly for further large-scale, randomised controlled trials to establish the safety, efficacy, and long-term impact of BD on children.
The logistics and implications of BD feeds vs commercial enteral feeds that use food-derived ingredients, and how healthcare professionals can use these as a stepping stone to support families wanting to implement a BD at home.
How BD can be seen to improve quality of life for children, from reducing unwelcome symptoms, supporting increased tolerance, and the emotional and social benefits offered as part of the family meal occasion.
Advice to support families in keeping them safe and avoiding these issues around BD such as food safety concerns, hygiene and tube blockages.
Implications of BD and enhanced gut health.
Panellists included:
Emma Green, Specialist Home Enteral Tube Feeding Dietitian with Mid-Cheshire Hospitals NHS Foundation Trust
Kezia Kite, Paediatric Dietitian at Great Ormond Street Hospital (GOSH), London
Angharad Banner, Private and NHS Dietitian, Member of BDA Paediatric Specialist Group
Hazel Duncan, freelance Paediatric Dietitian with experience in enteral feeding and blended diet
For all the details see NHD Aug/Sept issue here...
Reference:
1) Jiménez E, Manzano S, Schlembach D, Arciszewski K, Martin R, Ben Amor K, Roelofs M, Knol J, Rodríguez JM, Abou-Dakn M, Premium Study Group. Ligilactobacillus salivarius PS2 Supplementation during Pregnancy and Lactation Prevents Mastitis: A Randomised Controlled Trial. Microorganisms. 2021.