Subscriber zone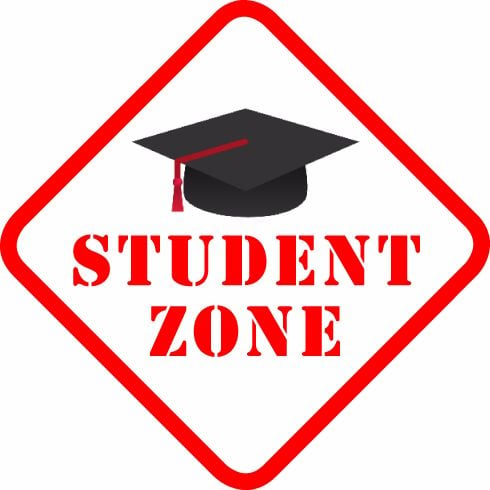 Packed with The prof blog, case studues, student articles, latest journal updates, a day in the life of... and other useful stuff.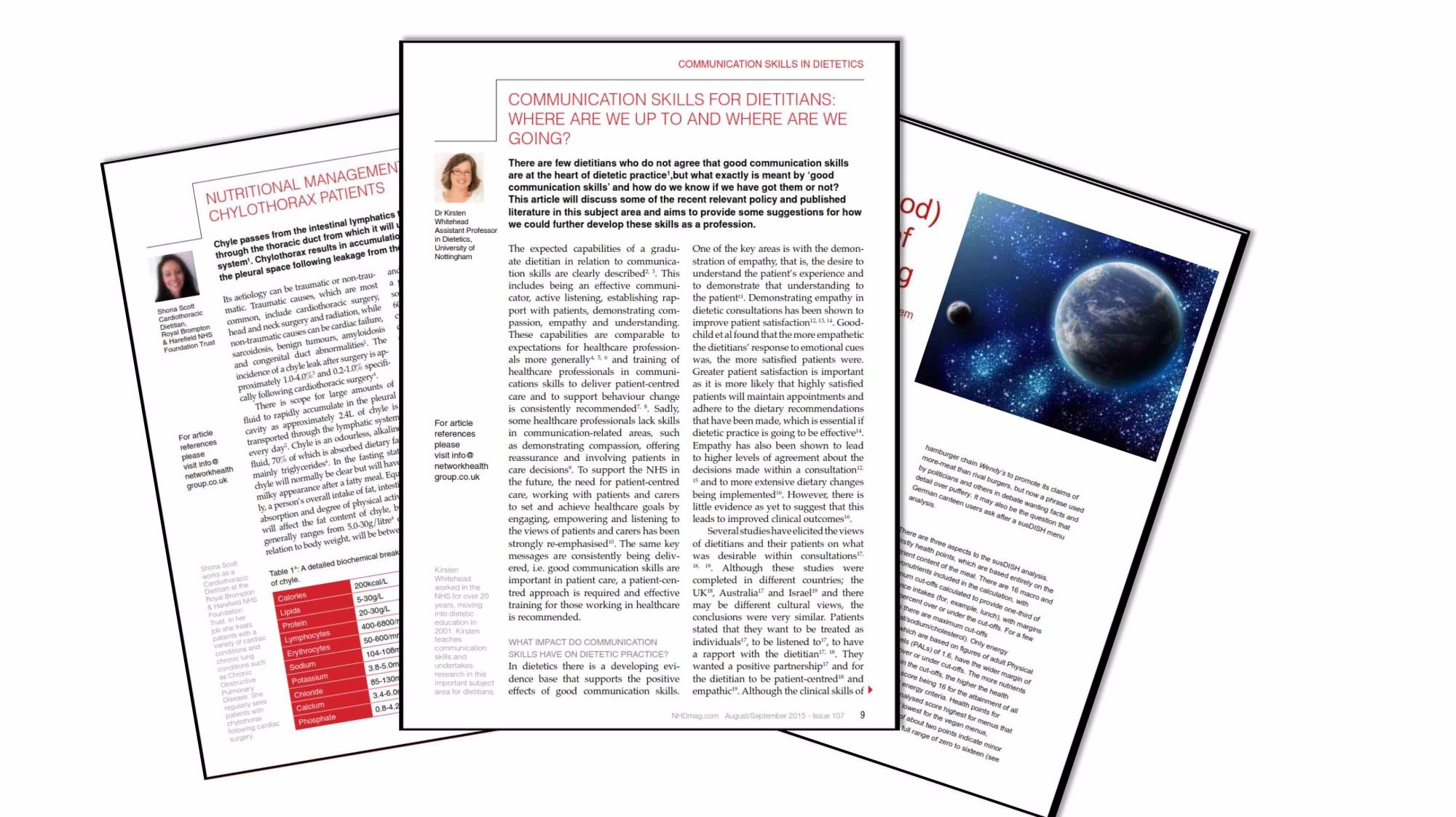 Articles library and references

All of the articles are listed by topic and the references for all the articles are also available to view separately.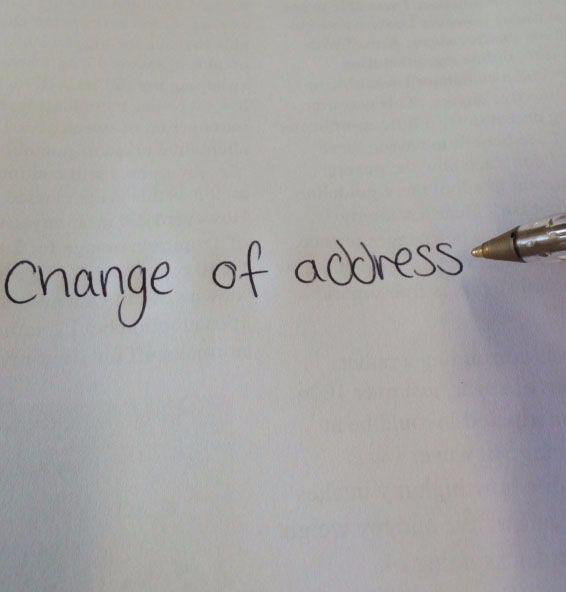 Change of Name/Address details

Please fill in this form and we will update your details on the database to ensure you receive the latest copy of NHD Magazine.