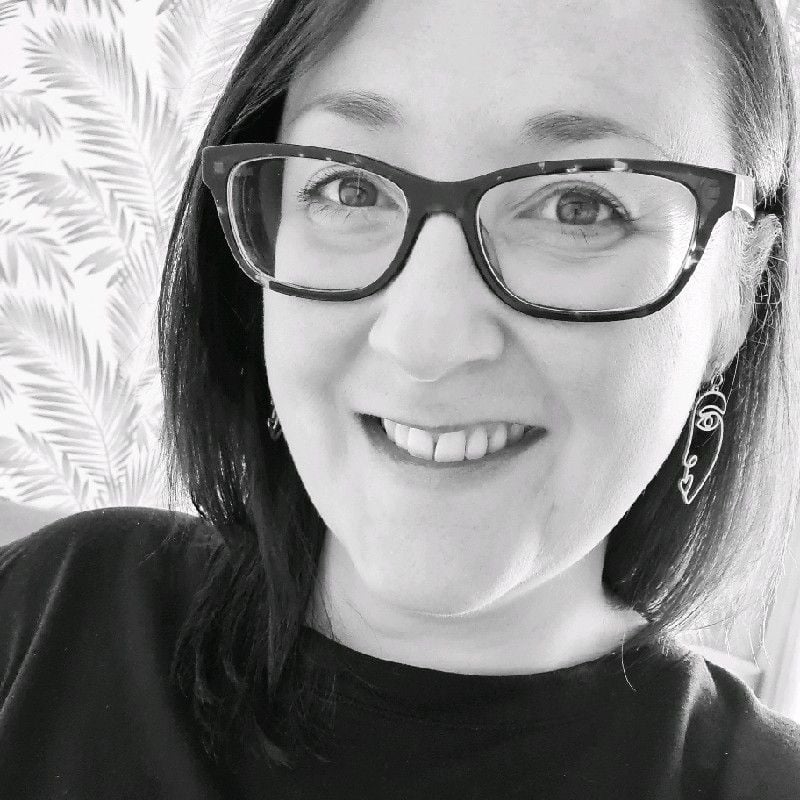 Emma has been a Registered Dietitian for over 14 years and has experience in adult and paediatric dietetics. She has been the Editor of NHD for seven years, steering the editorial content and supporting the production process. Emma currently works in industry.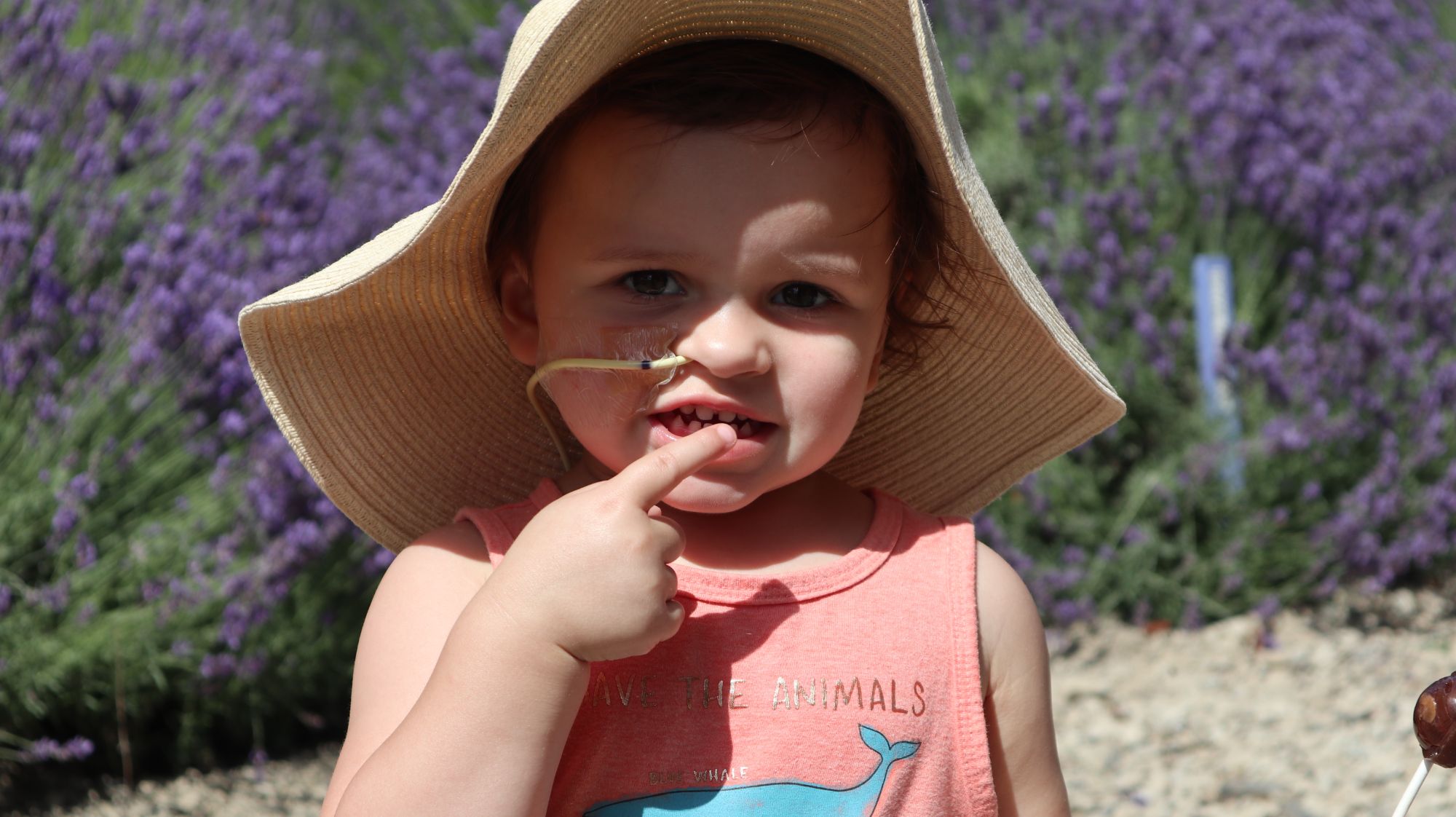 Blended diet (BD) has emerged as an alternative to traditional commercial enteral feeds for children requiring enteral nutrition (EN). NHD joined Nestlé Health Science in an exclusive dietitian's round table discussion held in London and chaired by NHD columnist Priya Tew, RD. The round table aimed to explore the pros and cons of BD and its role in home enteral feeding (HEF).
The panel of dietitians, including our regular NHD contributor Hazel Duncan, discussed the advantages and challenges of BD, and how commercially-prepared enteral feeds with food-derived ingredients can bridge the gap. The event turned out to be hugely informative and forward-thinking, providing us with expert opinion and comment on BD feeds. The whole event was a positive step in helping make healthcare professionals aware of alternatives when prescribing patients.
WHOLE FOOD IN LIQUID FORM
BD involves blending whole foods into a liquid form for tube-fed children who cannot consume a regular diet orally. Whole foods, including fruits, vegetables, proteins and grains, are liquidised to create a homogeneous mixture that can be fed through the feeding device. BD can serve as the sole source of nutrition or complement commercial enteral feeds to meet the patient's nutritional needs. In contrast, feeds with food-derived ingredients are typically commercially prepared enteral feeds that contain a combination of nutrients in a standardised and processed form.
PROS OF BLENDED DIET
The panel discussed the pros of BD in some depth. Some of the key advantages include the following:


Nutritional variety: BD offers a diverse nutrient profile by using whole foods, catering to individual dietary preferences and providing a broader range of nutrients.
Reduced dependency on commercial feeds: BD allows for greater flexibility and customisation based on the patient's needs, potentially reducing reliance on commercial enteral feeds.
Improved quality of life: Patients on BD experience better sleep, weight gain and reduced gastrointestinal symptoms. It also benefits families by allowing parents to contribute more to their child's nutritional intake and eat together.
4. Enhanced gut health: Whole foods used in BD contain dietary fibres and natural enzymes that can support gut health, reducing the risk of gastrointestinal issues like constipation.
5. Reduced costs: Improved gut health can lead to a decrease in medication use, resulting in cost savings.
6. Better tolerance: BD allows for increased volumes, leading to shorter feeding times.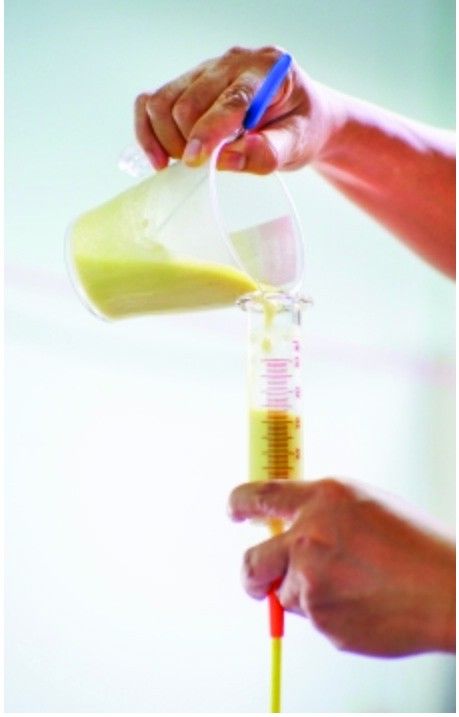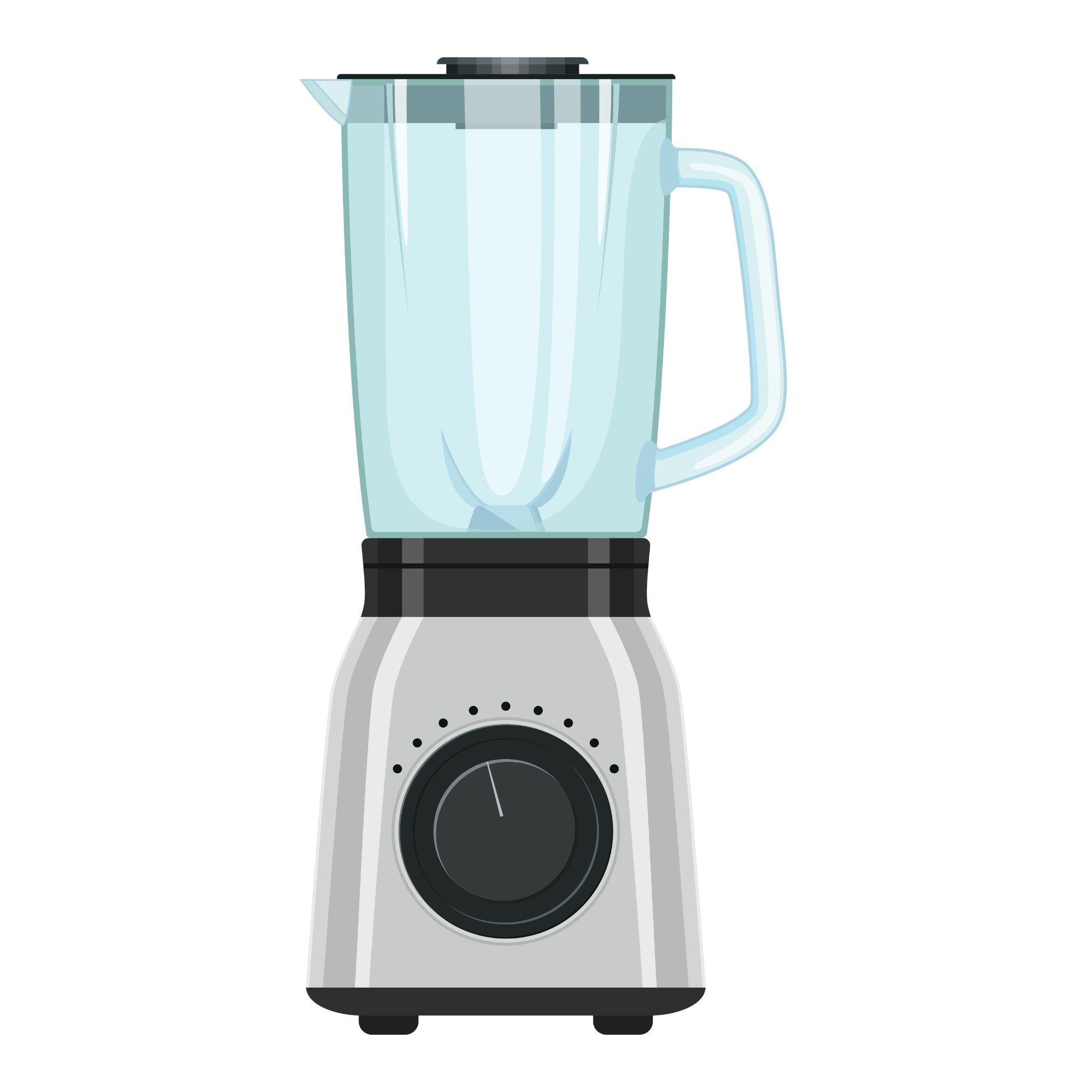 CONS OF BLENDED DIET
The panel agreed that there still are perceived disadvantages including the following. However, these can all be minimised by planning and training:
Nutritional Imbalance: Ensuring all essential nutrients are adequately provided can be challenging, but with proper planning, BD can offer a well-balanced and nutritious diet.
Tube blockage: This is a concern; however, properly blended and administered BD can minimise the risk of tube blockage, which can be addressed by using a 60ml syringe for delivery.
Food safety concerns: BD is not sterile, and proper food hygiene practices are essential to prevent infections and foodborne illnesses.
Cost: The panel agreed that families starting with BD may require a high-power blender, which can be costly. Additionally, the cost of equipment, food and time involved may be prohibitive for some parents and carers.
Storage and preparation sites: This was highlighted by the panel. Limited storage and preparation facilities can pose challenges, especially in NHS trusts.
Research and evidence: The evidence supporting BD's efficacy and safety is limited, highlighting the need for further large-scale, randomised controlled trials.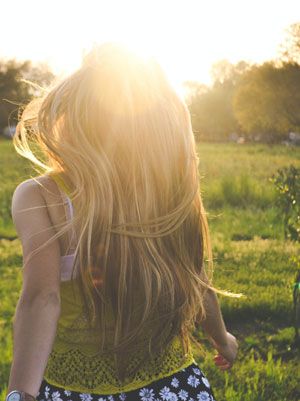 THE FUTURE OF BD
As more parents and carers request BD, healthcare professionals can use existing guidelines and pathways to advise on its use. Some professionals may still be cautious due to limited evidence, but the increasing availability of commercial feeds with food-derived ingredients may facilitate wider acceptance. Raising awareness of the benefits of BD is crucial in expanding its use in clinical practice and the community.
CONCLUSION
BD offers a promising alternative for HEF, providing nutritional variety and potential benefits for gut health. Challenges such as ensuring proper nutrient balance and food safety are still concerns for some, but the evidence supporting BD's effectiveness is growing.
As healthcare professionals and parents continue to witness positive outcomes, further research and awareness-raising efforts will be vital in maximising the potential benefits of BD for children requiring enteral nutrition.
USEFUL RESOURCES
The BDA Practice Toolkit (2021) provides detailed information regarding commencing BD, along with an example BD competency tool (5).
Koglmeier J, Assecaira I, Banci E, De Koning B, Haiden N, Indrio F, Kastelijn W, Kennedy Dm Luque V, Norsa L, Verduci E & Sugar A. The use of Blended diets in Children with Enteral Feeding tubes: a Joint Position Paper of the ESPGHAN Committees of Allied Health Professionals and Nutrition. Journal of Paediatric Gastroenterology and Nutrition. 2023; 76(1) 109-117
British Journal of Nursing (2022). A multidisciplinary approach to providing blended diet within the acute setting.