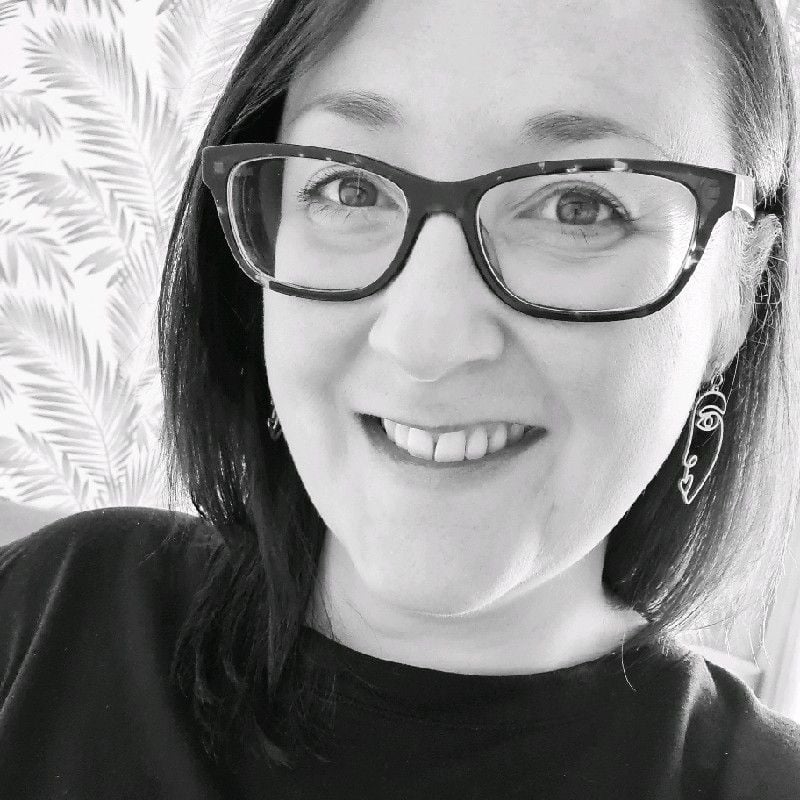 Emma has been a Registered Dietitian for over 17 years and has experience in adult and paediatric dietetics. She has been the Editor of NHD for seven years, steering the editorial content and supporting the production process. Emma currently works in industry.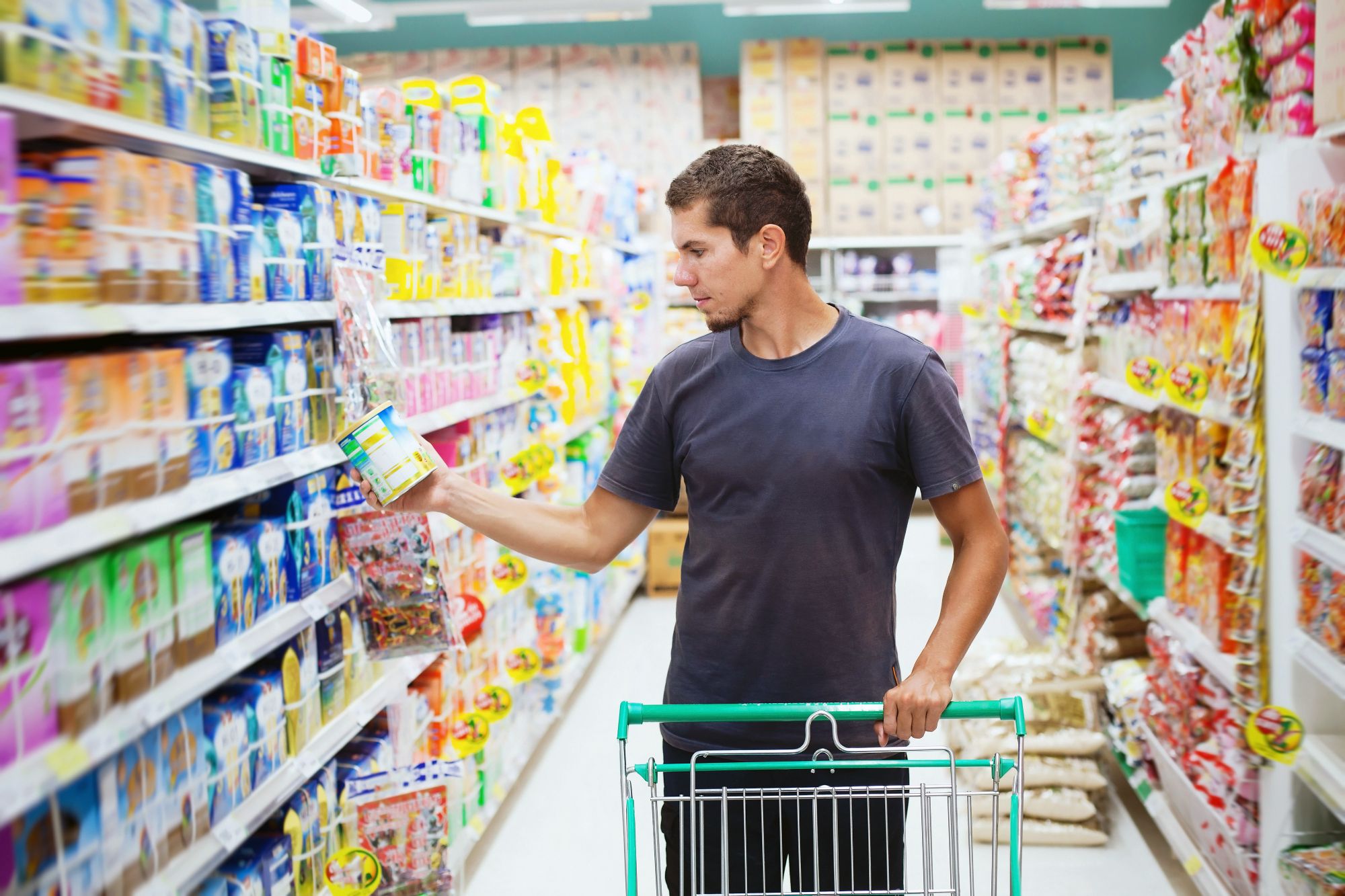 Nutritional labelling and other supporting information, such as advertisements, are key places for consumers to be made aware of the nutritional content of foods and/or their health benefits and may play a key role in giving consumers the information to make healthier dietary choices.(1) Now, the UK Government is proposing legislative reforms to improve the enforcement of regulations regarding health claims on food labels. The consultation process is underway, and you can contribute to this by adding your views to the survey - your input matters.
Non-communicable diseases, such as obesity, type 2 diabetes, cardiovascular disease and some cancers, are often linked to unhealthy diets. Reducing intakes of energy, saturated fats, sodium and added sugars/free sugars, in addition to lifestyle changes can help to reduce these chronic diseases. Conversely, intakes of other important nutrients, such as dietary fibre, are often too low. Therefore, increasing the intake of some nutrients could also help to improve health.(2)
Nutrition and health claims (NHCs) have been used to promote nutritional and health benefits of foods and their components since the 1980s, originating as marketing terms in Japan.(3) Since then, NHCs have evolved into statements used on food labelling and/or in the marketing or advertising of foods, which inform the consumer that the food or one of its components can provide health benefits or that the food has specific beneficial nutritional properties.
In 2006, the Regulation 1924/2006 on nutrition and health claims on food (NHCR) was adopted in the EU.(4) The use of NHCs is laid out in this regulation and it is applicable across the EU. It continues to be in force within Great Britain (GB), as it was retained in law post-Brexit. The NHCR states the following:
A claim means any message or representation, including pictorial, graphic or symbolic representation, in any form, which states, suggests or implies that a food has particular characteristics.
A nutrition claim is one that states, suggests or implies that a food has particular beneficial nutritional properties due to:
(a) the energy (calorific value) it
provides;
provides at a reduced or increased rate; or
(does not provide; and/or
(b) the nutrients or other substances it
contains
contains in reduced or increased proportions; or
does not contain
An example would be 'low fat'. The regulation states that a 'low in fat' claim and any claim likely to have the same meaning for the consumer, may only be made where the product contains no more than 3g of fat per 100g for solids or 1.5g of fat per 100ml for liquids (1.8g of fat per 100ml for semi-skimmed milk).
Health claims are defined under Articles 13 and 14 of Regulation (EC) No 1924/2006 of the European Parliament(5)
Article 13 states that health claims other than those referring to the reduction of disease risk and to children's development and health are claims that state, suggest or imply that a relationship exists between a food category, a food, or one of its constituents and health. An example would be 'Calcium is needed for normal growth and development of bone in children'. The claim can be used only for food which is at least a source of calcium.
Aricle 14 relates to reduction of disease risk claims and claims referring to children's development and health. These state, suggest or imply that the consumption of a food category, a food or one of its constituents significantly reduce a risk factor in the development of a human disease. An example is 'Plant stanol esters have been shown to lower/reduce blood cholesterol. High cholesterol is a risk factor in the development of coronary heart disease'. Reference to the magnitude of the effect may only be made for foods within the following categories: yellow fat spreads, dairy products, mayonnaise and salad dressings. When referring to the magnitude of the effect, the range '7% to 10%' for foods that provide a daily intake of 1,5-2,4g plant stanols or the range '10 %-12,5 %' for foods that provide a daily intake of 2.5-3g plant stanols and the duration to obtain the effect 'in 2 to 3 weeks' must be communicated to the consumer.
The NHCR aims to ensure that consumers are protected against bogus NHCs and offers fair competition to food manufacturers, whilst promoting and protecting innovation in the food sector. All currently approved nutrition claims are listed within the NHCR.(5)
Since its adoption in the EU, over 250 HCs have been approved. These are listed on the EU Health Claims Register (EUHCR) available here...
Since Brexit, NHCs have continued to be regulated by the retained NHCR. NHCs must be authorised for use by the UK Government and the devolved nations administrations, following scientific advice and risk assessments via the UK Nutrition and Health Claims Committee.(6)
In Great Britain, many of the NHCs currently in use are a legacy of retained EU authorisations following Brexit. The Great Britain Nutrition and Health Claims Register (GBNHCR) provides a list of all authorised or non-authorised NHCs.
The use of authorised NHCs must meet stipulated caveats which are published with the Health Claims authorisation. The Department of Health and Social Care (DHSC) provides guidance on the compliance of NHCs in accordance with the NHCR,(7) which includes information on the requirements for the authorisation of new claims.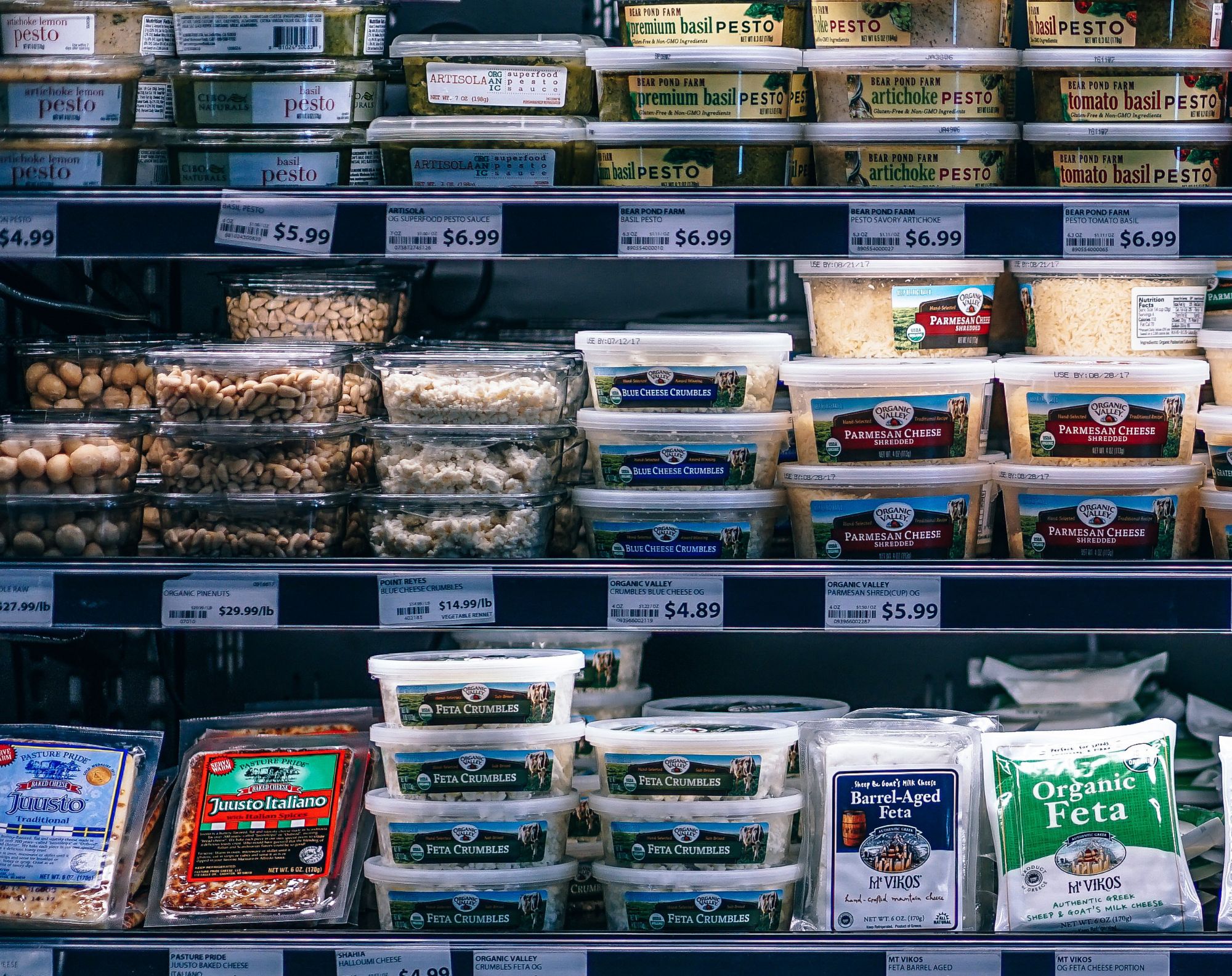 In Great Britain, breaches of NHC compliance can be reported to the Advertising Standards Authority (ASA), which encourages self-regulation. However, National Trading Standards (NTS) provide legal enforcement where ASA intervention has not resolved inappropriate or inaccurate use of HCs.(8) Non-compliance can also be identified by other regulatory agencies such as the Nutrition Legislation Team and Environmental Health.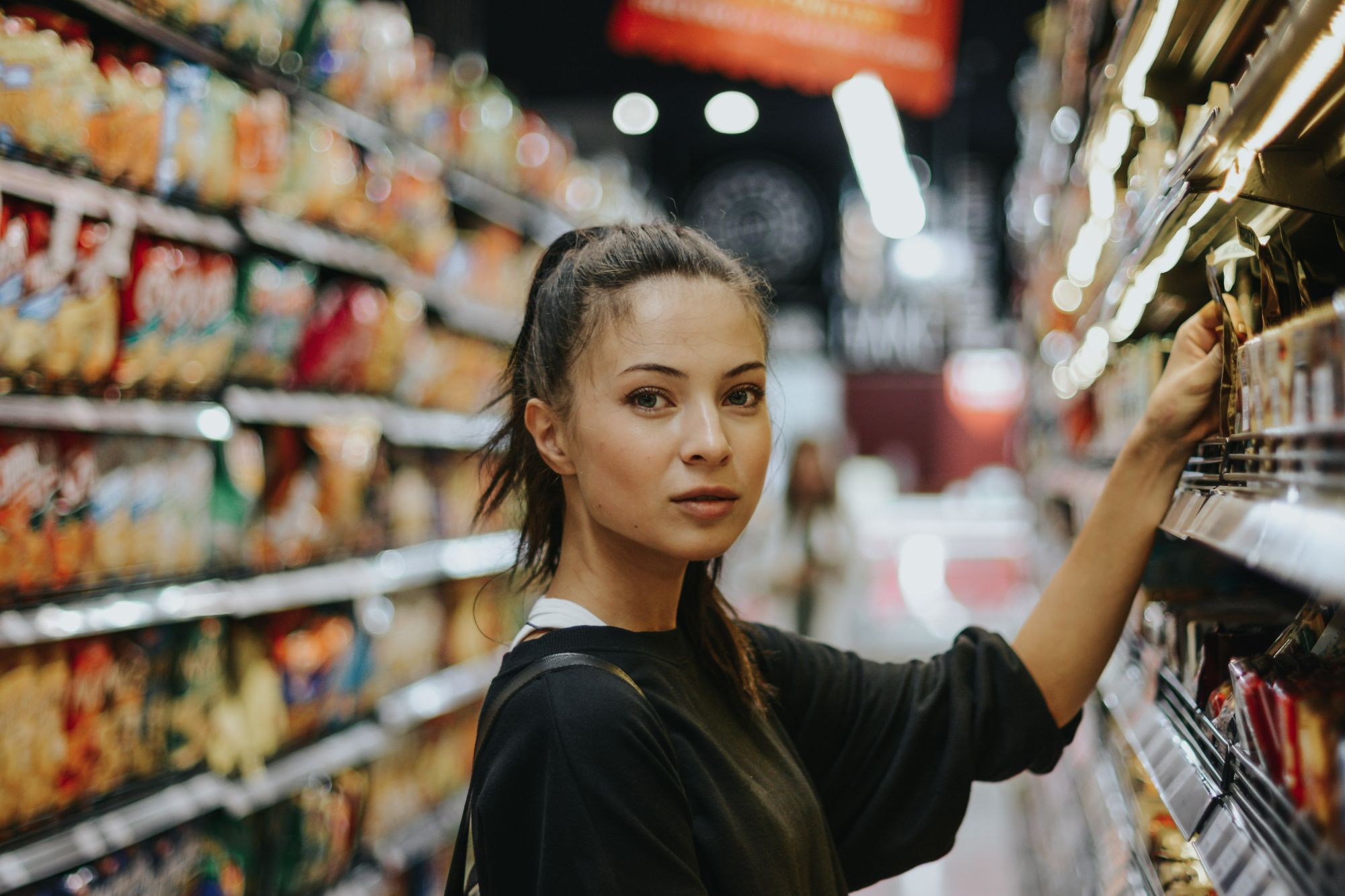 The UK Government has recently proposed changes to the enforcement of retained NHCR.(9) The changes are an opportunity to update and strengthen the regulatory framework for NHcs, reflecting the requirements of the UK post-Brexit.
The reforms include the introduction of an improvement notices regimen, which is not currently in effect. The aim of the new regimen is to allow early enforcement authority intervention when businesses are in breach of the NHCR. It is anticipated that this will prevent costly legal proceedings and facilitate a more efficient way to address non-compliance.
The consultation on these changes is currently open and due to close at midnight on 31st October 2023.