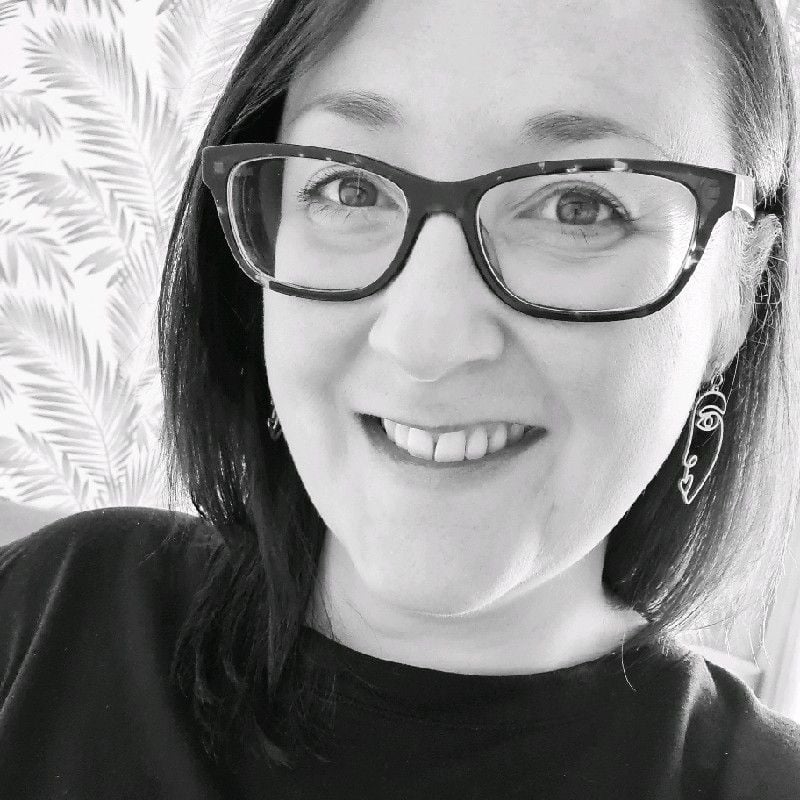 Emma has been a Registered Dietitian for over 17 years and has experience in adult and paediatric dietetics. She has been the Editor of NHD for seven years, steering the editorial content and supporting the production process. Emma currently works in industry.

Last month I was offered a great opportunity to attend an event held by my local BDA branch (North West and North Wales) and be part of the team to facilitate some discussion sessions on the BDA Post-Registration Professional Development Framework.
It was something I was vaguely familiar with beforehand, but I soon became much more immersed in it, as I prepared for the event and once the event was completed.
The framework is designed to showcase dietitians and their practice across all settings, whatever point they're at in their career. It also inspires dietitians to progress in their careers. It can be used alongside other documentation regarding each dietitian's specific role.
The framework works along four different themes and describes the required capabilities across four different levels. Referred to as the four pillars of practice, these are the key themes they incorporate: (1)
1 PRACTICE
Dietetic practice covers a wide range of settings – clinical and non-clinical working environments.
Each role will determine the scope of practice required and will differ.
The use of nutrition and dietetic knowledge is likely to be part of these diverse roles, alongside a wide range of other skills and knowledge.
2 EVIDENCE-BASED PRACTICE AND RESEARCH
Dietetic practice is often based on the best available evidence.
Dietitians utilise the evidence available to optimise outcomes.
Expanding the evidence base is also required for continued improvement or enhanced support of practice.
Service evaluation, data analysis and research sit here.
3 FACILITATED LEARNING
Sharing nutrition and dietetic knowledge and expertise across the profession and beyond can bring benefits to a wide range of population groups.
Developing and sharing teaching materials, resources and other communications are part of this pillar.
Alongside mentoring or supervision of others.
4 LEADERSHIP
Leadership is not the same as management!
Leadership can include contributions to strategy or delivery of a service.
It can mean taking responsibility for your actions or the quality of the services you provide.
You advocate for the profession and challenge the status quo were required.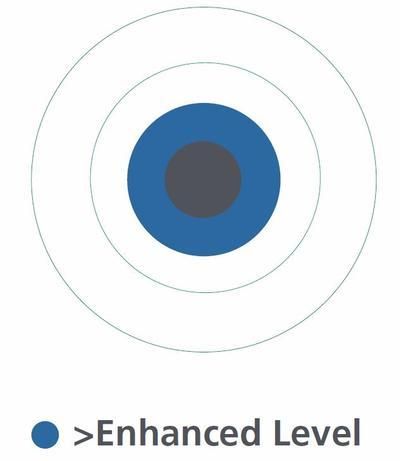 In addition to the four pillars, there are the four levels of competency, which are briefly summarised here: (1)
1 ENTRY LEVEL
Developing company via the skills and knowledge acquired during early post-registration years.
Good working and background knowledge, which is relevant to current scope of practice. Needs supervision to manage complex or unfamiliar situations.
2 ENHANCED
Considered to be a specialist at this level.
Understanding of theory and practice principles, applying evidence base.
Able to adapt knowledge and skills to more specialist or complex situations.
Able to identify development needs.
3 ADVANCED
Able to demonstrate authoritative approach practice and role.
Aiming for excellence of practice with ease. Using a strategic/analytical approach to practice and utilising a variety of methods to progress their practice – mentoring, formal learning. Operating at Master level.
4 CONSULTANT
Recognised as a national or international leader for the profession.
May have a doctorate qualification which is applicable to their scope of practice. Innovate and lead on new ideas and techniques.
Evaluating and sharing them to progress practice and improve outcomes.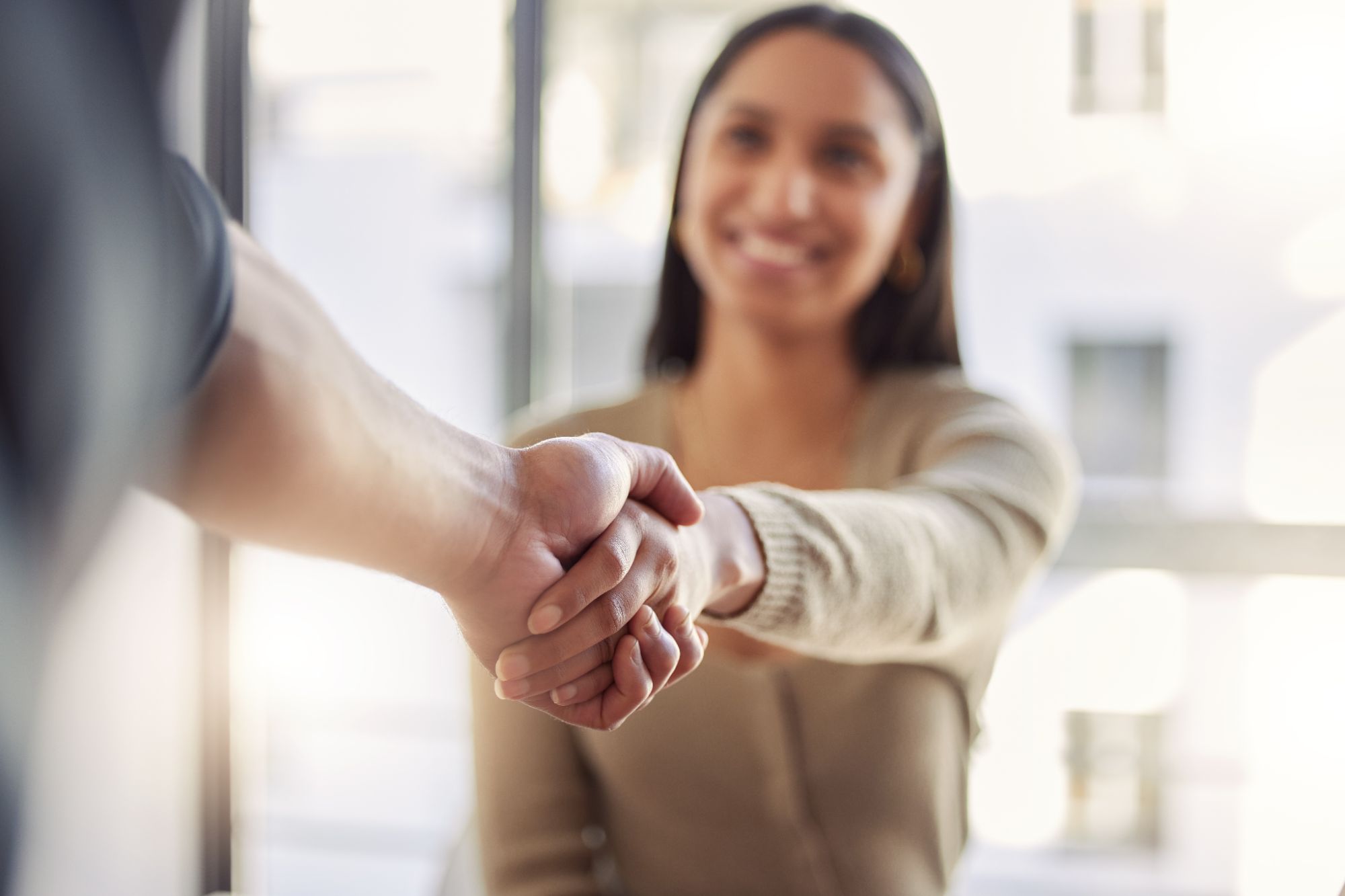 I appreciate that this is a really brief overview of this valuable framework but it gives you an idea of the 360 approach is provides when evaluating practice, progress and career aspirations.
The framework is intended to be a career long companion and it will take time to progress within it; taking around 18-24 months to complete a level within each competency. However, it is not always necessary to complete all levels or competencies if they aren't applicable to your role.
BDA specialist groups can also use the framework to develop specific competencies which relate to the specialism of the group.
As I mentioned earlier, before the event I had a vague idea of the framework having read about it on the BDA website some time ago. It wasn't something I have been formally using in my own career. This was echoed in some instances at the event and our delegate's awareness of the framework was variable, whatever their level of experience.
THE BENEFITS
The discussion and feedback at the event highlighted several benefits of using the framework, which included identifying your current position in the framework, which helps to recognise areas for further development and learning. Also offering options to address these. It provides career goals, which can be inspiring and drive development for some people. Both of these were seen by some as benefits that they can take to their next appraisal.
It can highlight areas where skills and expertise were not previously recognised or understood by an individual. An example of this was within the leadership pillar, where it may be viewed as a more advanced skill or something team leaders/management were expected to do. But as we can see from the summary above, it can be everyone's responsibility, whatever level you're at.
ANY CHALLENGES?
Another example popped up within the evidence-based practice and research pillar, where research or expanding the knowledge base could be considered a challenge within an already full work schedule, which may not offer much room for extra projects.
However, most dietitians do more of this than they may think. Promoting an evidence-based culture within your department or team is a good start! Accessing and sharing evidence to support best practice also sits within this pillar. As the competencies progress along the levels within this pillar we do see more advanced expectations for data collection, analysis and service improvement. But not everyone needs to achieve that level. Remember, it will depend on your role!
By understanding and absorbing the framework, the pillars and their competencies across the levels will be clarified, leading to more effective use of the tool.
By understanding and absorbing the framework, the pillars and their competencies across the levels will be clarified, leading to more effective use of the tool.
Some barriers to using the framework were noted. Some departments or teams are not currently utilising the framework, therefore, not all delegates were familiar with the approach or they've been unable to implement it within their own professional development.
A common theme within the discussions amongst delegates was the limited capacity to dedicate to CPD or engage in additional projects or experiences which could advance current practice and demonstrate progression within the framework.
Delegates commented that additional guidance on how best to implement these aspects into their career development would be helpful.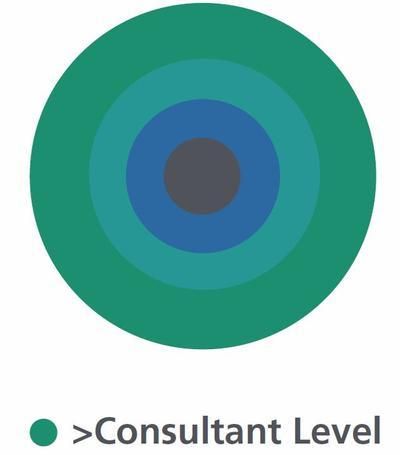 The impact that the discussions had on my own thoughts about the framework and where it sits within my development was interesting. It has certainly highlighted areas for further development but it has also helped me to recognise what I've achieved within my own career progression. And it has definitely made me reconsider my assumptions about some of the skills and knowledge that are required within a couple of the pillars. However, it has confirmed what I thought I knew about the others. Emma
With special thanks to the committee members of the North West and North Wales BDA Branch.
Reference
Adapted from https://www.bda.uk.com/practice-and-education/nutrition-and-dietetic-practice/dietetic-journey.html