Coping with a fussy eater is something most parents find really difficult. The parents themselves have different histories and experiences with food and will also have taken advice from many different sources - all conflicting and most not evidence based. Added to this, one family's experience with their child will not be the same as the next family.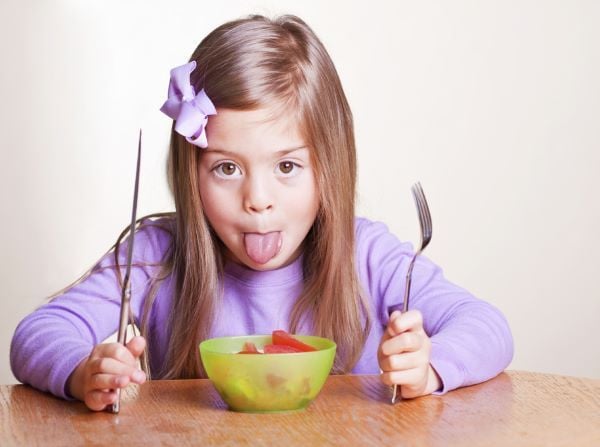 Providing advice & support
Toddlers have to become familiar with a food before they might be willing to try it, and use all their senses:
See the food and see other people eating it at shared mealtimes.
Smell food around the the kitchen when it is being prepared.
Touch by handling food without pressure to eat.
Talk about the food that they are looking at.
Taste small peices of food at different times.