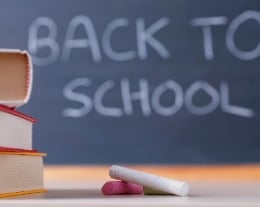 NHD Special Events & Courses promotion
Promote your course or event to dietetic professionals in print, online and via email.
Event/course promotion via NHD magazine includes the following;
1 - 'Promoted event' listing in two issues of NHD magazine in the upcoming events sections (see sample here).
2 - 'Promoted event' listing + logo/image on the events & courses page of NHDmag.com for two months.
3 - Four listings in the upcoming events/courses section of our weekly NH-eNews bulletin.
For more information or to discuss your specific needs please contact Richard on 01342 824073 or email [email protected]