BSNA Thank you
Thank you for registering to receive NHD Magazine.
You will be sent an email with your username and password in the next few weeks. This will allow you to login to our website and start viewing the subscriber-only zone. This will give you access to the current issue of NHD, back issues, NHD Extra, online updates and other subscriber-only resources.
We hope you enjoy reading NHD!
Why not now enter our free book giveaway?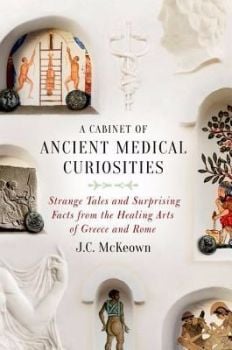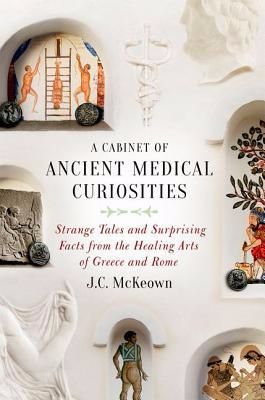 Click here....