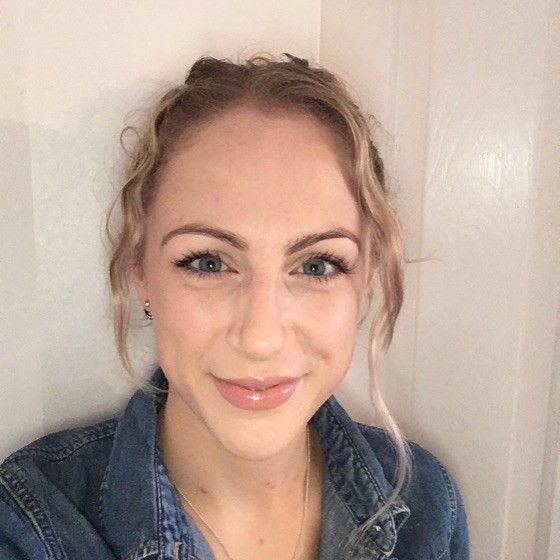 Siân is now working with the British Dietetic Association as Professional Practice Manager. She previously worked as an Assistant Professor at the University of Nottingham. She has worked in a range of clinical areas, specialising in learning disabilities, palliative care and nutritional support.
Twitter@: siancunningham2
By Siân Cunningham, MSc, RD
Professional Practice Manager, BDA
Although your undergraduate training will have given you everything you need to meet the HCPC Standards of Proficiency, allowing you to register as a dietitian, you won't be alone in feeling that you still have lots to learn and that you would benefit from support to build confidence in your new role.
This is a feeling that not only newly qualified but experienced dietitians feel when changing specialities or returning to work after time away.
The good news is that this has been recognised by both NHS England and The British Dietetic Association (BDA) and work has been carried out to address this need: enter Preceptorship!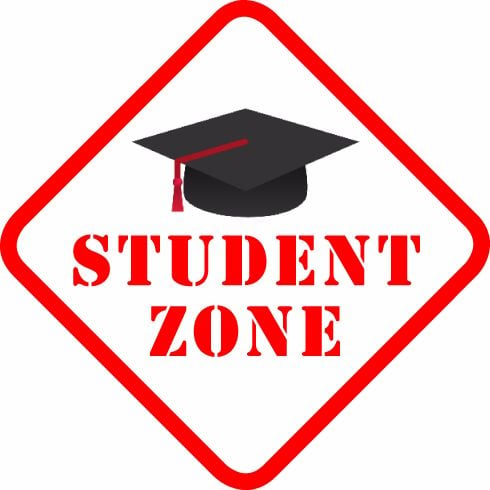 SO, WHAT IS PRECEPTORSHIP AND HOW CAN IT HELP YOU?
NHS England defines preceptorship as 'a period of structured support provided to health and care workers at key moments of career transition, such as entering the workforce for the first time, returning to work after a long period away, working in the UK for the first time, taking up a new role, or moving to a new organisation, to give them confidence to act as an autonomous practitioner'.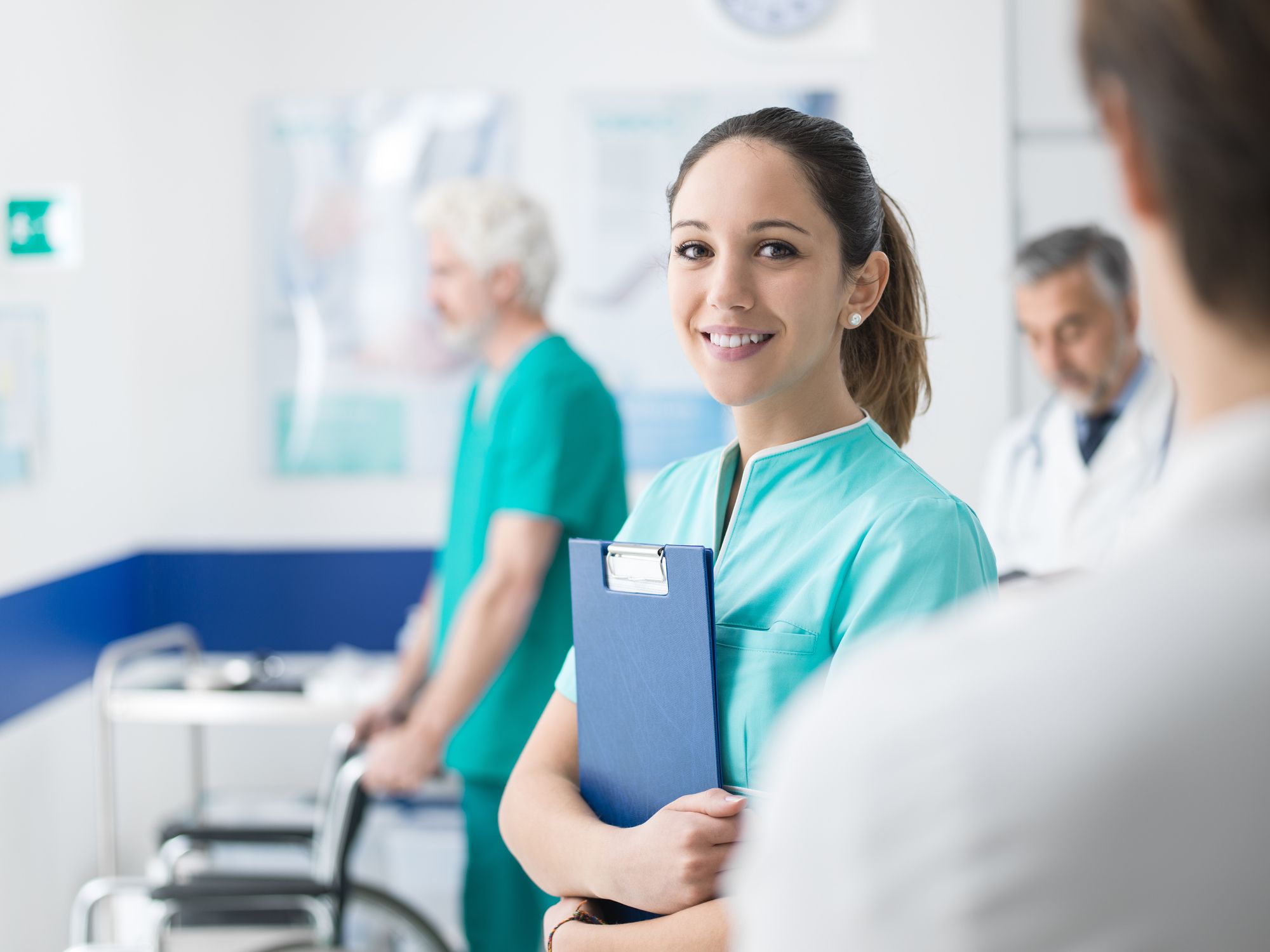 WHAT DOES PRECEPTORSHIP INVOLVE?
Typically, a preceptorship programme will be 12 months long with preceptorship reviews at three, six and 12 months.
A preceptorship programme will see you assigned (or able to select) someone to be your preceptor at the outset of your new role as a dietitian (and preceptee). Your preceptor will have experience of being a dietitian and will be able to offer you support and guidance as you navigate your first year of practice. They are not your manager and they are not assessing you, instead they are there to create a safe space to support your development.
A preceptorship programme will provide you with the structure to gather evidence across the four pillars of practice, which are:
Practice
Evidence-based practice and research
Facilitating learning
Leadership
This allows you to showcase the work that you do.
A preceptorship also supports you to develop good continued professional development (CPD) habits from the outset of your career, which in turn supports you to meet the HCPC requirement to demonstrate ongoing CPD throughout your career.Done right, preceptorship can set you on a path to lifelong learning and fulfilment in your new career.
THE BENEFITS OF PRECEPTORSHIP
Preceptorship has many benefits, including building your resilience and confidence and ensuring you feel supported in your role. Employees often value having a preceptorship programme in place, and it can help to increase staff recruitment and retention. It's important to note, as a newly qualified dietitian you are an autonomous practitioner, not a student. Preceptorship should not be about assessing you, but time set aside to support your development.
There are benefits to the preceptor not just the preceptee, being a preceptor can be very satisfying as you support a colleague to grow in confidence and capability. Preceptors will also benefit from growing and developing their own leadership and learning facilitation skills.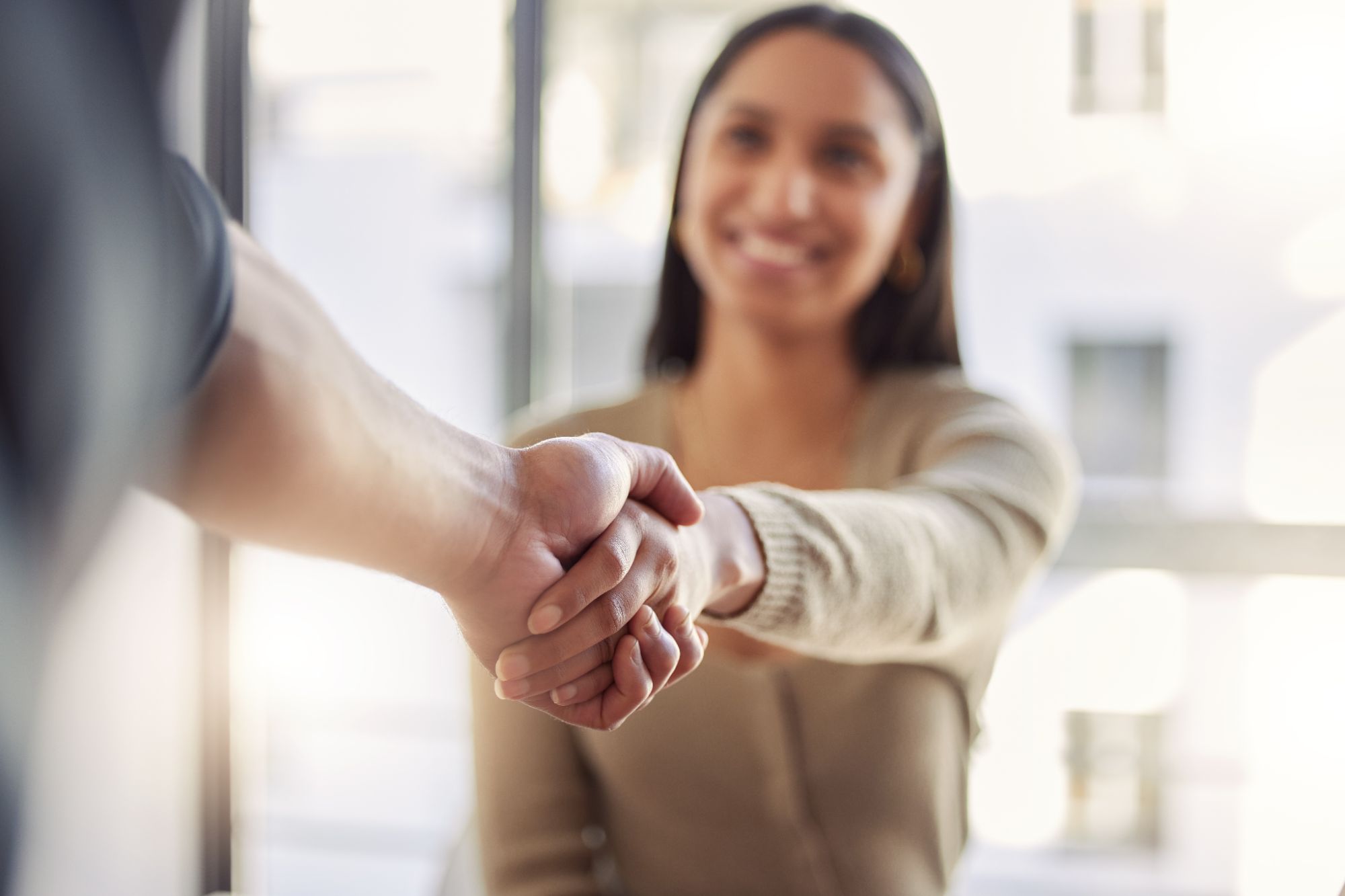 WHERE CAN I FIND OUT MORE INFORMATION?
Many employers recognise the benefits of having a preceptorship programme and may have their own process for preceptorship in place. Finding out what employers offer in the way of preceptorship is a great question to ask at interview or in the first few weeks of your role. If your employer doesn't already have a preceptorship programme, why not suggest they start one.