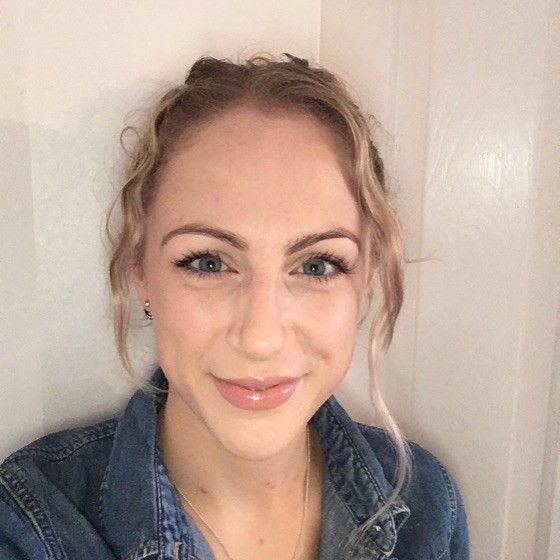 Siân is now working with the British Dietetic Association as Professional Practice Manager. She previously worked as an Assistant Professor at the University of Nottingham. She has worked in a range of clinical areas, specialising in learning disabilities, palliative care and nutritional support.
Twitter@: siancunningham2
By Siân Cunningham, MSc, RD
Professional Practice Manager, BDA
We often talk about professionalism, but do you know what professionalism means? Could you give me a comprehensive definition? If you find yourself immediately nodding, great, my work is done! For many of you, whilst you may feel that you understand what is meant by the term professionalism when it comes to describing and articulating what we mean things start to get a bit trickier.
That's because the word professionalism and what we mean by it may differ between people and professions. (1)
Research conducted by the Health and Care Professions Council found that the word professionalism is full of nuance and as with words such as 'love' or 'quality', perhaps each of us is clear what we understand by the term, but we find it difficult to articulate. (1)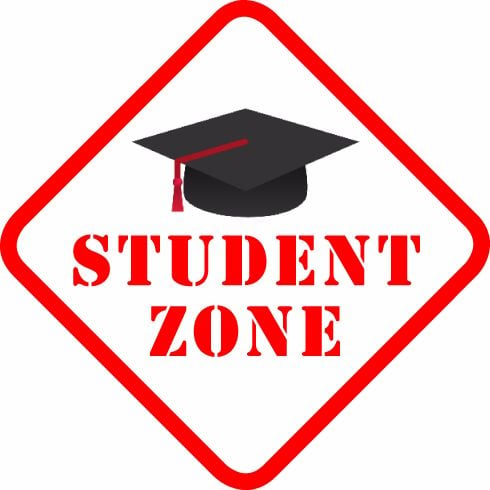 SO. WHAT IS PROFESSIONALISM IN HEALTHCARE?
The HCPC states that professionals should have specialist skills and knowledge and treat service users and colleagues with respect, displaying good communication and behaving in a way that reflects high standards of personal probity* (1)
(*probity: the quality of having strong moral principles, honesty, and decency.)
An important part of becoming a healthcare professional is learning and understanding what it is to be professional and how the HCPC expects its registrants to behave. The HCPC standards give us a set of standards to meet and a framework to work within to ensure we are acting professionally, including specific standards of proficiency for each profession. Your professional body (The British Dietetic Association if you are a DDetitian) will also give you more profession-specific guidance in the form of your Code of Conduct. (2)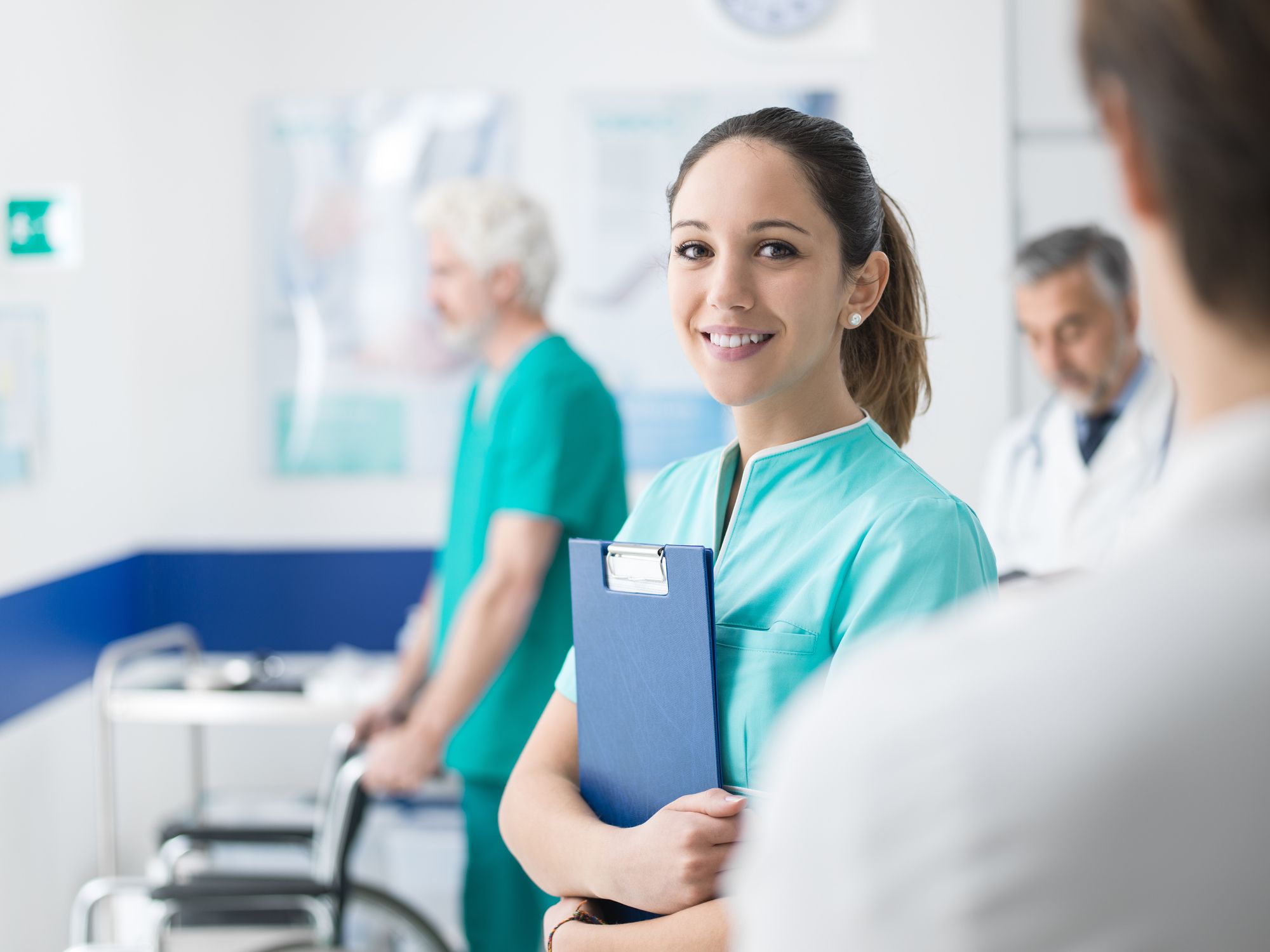 BUT I'M NOT REGISTERED WITH THE HCPC YET SO HOW DOES THIS APPLY TO ME?
Professional practice doesn't start once you become a registered professional. to be successful in getting onto and completing your course you will need to demonstrate professional behaviours from the get-go!
Whilst it's true that you aren't currently regulated by the HCPC as a student, your course will be HCPC approved and, as a result, your course codes of conduct and fitness to practice procedures will have been developed from the HCPC standards and procedures – preparing you for your future as a registered professional.
From the outset of your course, you are an ambassador and representative of your university and your future profession.
WHAT ARE THE CONSEQUENCES OF UNPROFESSIONAL BEHAVIOUR?
When we act unprofessionally, we may encourage others around us to do the same. Creating a culture where, even low-level, poor behaviour is allowed to go unchecked can be an enabler for more serious breaches of professional conduct that can significantly impact on colleagues' wellbeing and service user safety. (3)
Demonstrating unprofessional behaviours whilst at university or on placement can result in university fitness to practice hearings. This is because, the university has a duty of care to act when students are acting in an unprofessional way to protect the student, the reputation of the profession and university and most importantly the safety of service users!
As humans, we are all capable of being unprofessional at times, particularly when we are working in stressful or challenging environments. What is most important is being able to reflect on your own behaviours, being accepting of feedback that you may receive and owning your mistakes. Once you have done that you can set about seeking ways to rectify the situation, talking things through with your supervisor, undertaking further reflection and learning to help you to put steps in place to support more professional behaviours in the future.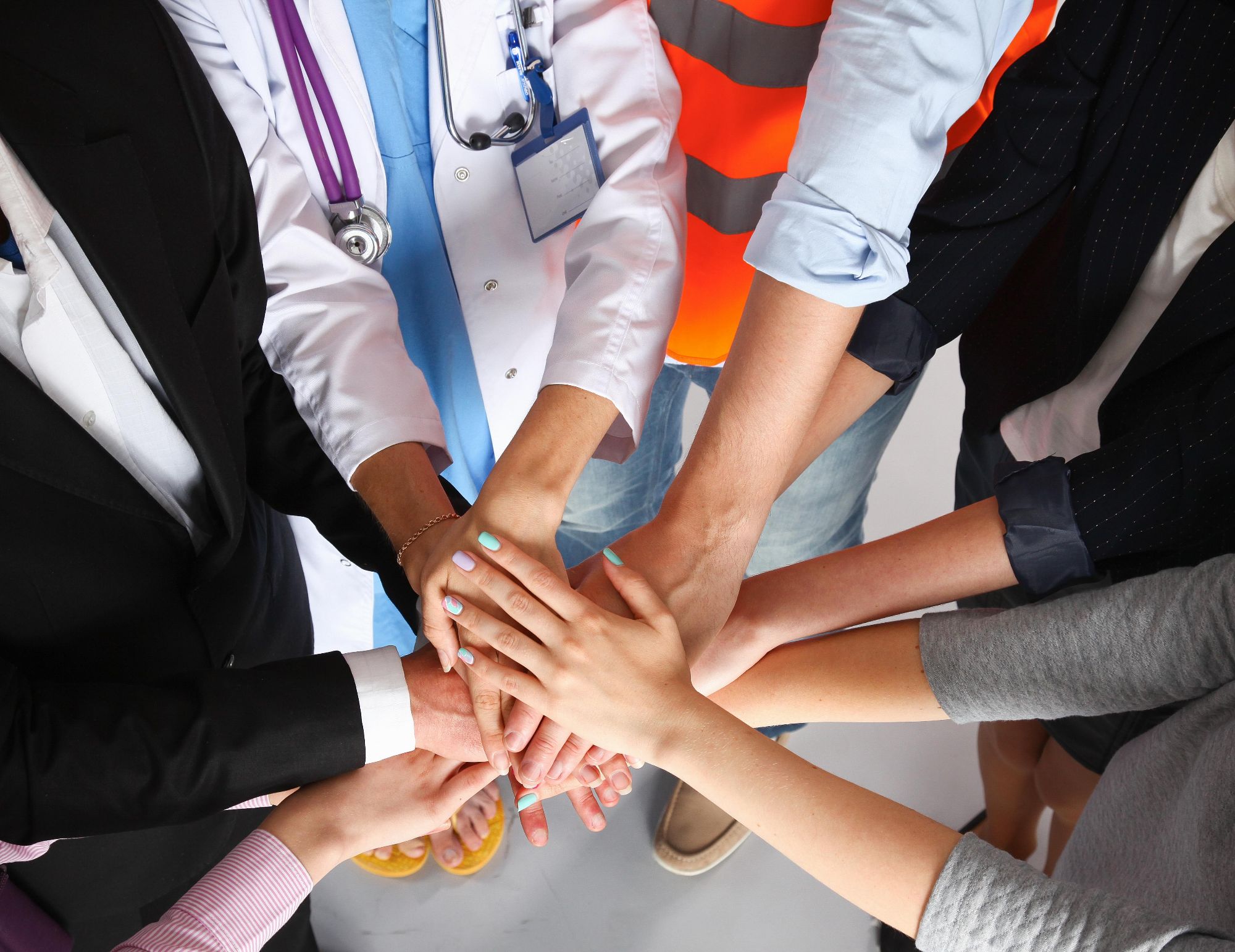 SO, WHAT CAN I DO TO ENCOURAGE PROFESSIONALISM?
We are all, at any stage in our career journey, leaders! We should be leading the way role modelling professional behaviours for our fellow students, placement colleagues and showcasing our profession to service users. Familiarise yourself with the HCPC standards and your professional bodies code of conduct and think how you apply these standards in your day-to-day life.
What are the benefits of being professional?
Professional behaviour creates a safer working environment for you, your colleagues and for the service users you may work with on your placements.
Professional behaviour builds trust, respect, and confidence in you (and your chosen profession) making you more likely to do well in your course, to get job offers and to progress in your chosen career.
References
https://www.hcpc-uk.org/globalassets/resources/reports/professionalism-in-healthcare-professionals.pdf
https://www.bda.uk.com/static/ef8656c5-320e-4d8d-b5c7ff7c82519d47/d7791124-cd98-4b4c-a952691061673fc0/Code-of-Conduct.pdf
Westbrook, J., Sunderland, N., Li, L., Koyama, A., McMullan, R., Urwin, R., Churruca, K., Baysari, M.T., Jones, C., Loh, E., McInnes, E.C., Middleton, S. and Braithwaite, J. (2021), The prevalence and impact of unprofessional behaviour among hospital workers: a survey in seven Australian hospitals. Med. J. Aust., 214: 31-37. https://doi.org/10.5694/mja2.50849