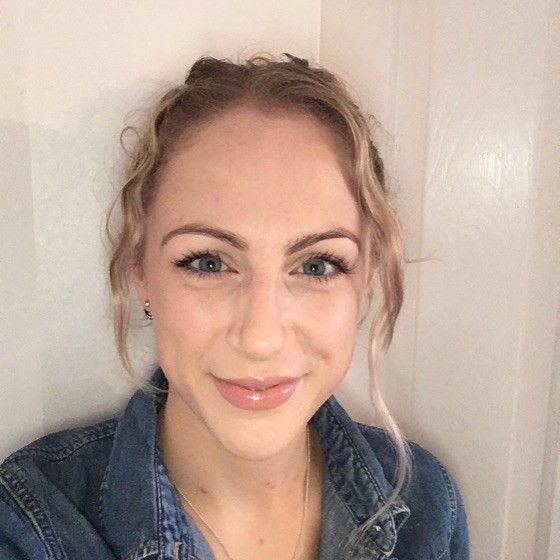 Siân is now working with the British Dietetic Association as Professional Practice Manager. She previously worked as an Assistant Professor at the University of Nottingham. She has worked in a range of clinical areas, specialising in learning disabilities, palliative care and nutritional support.
Twitter@: siancunningham2
By Siân Cunningham, MSc, RD
Professional Practice Manager, BDA
Setting up a job search on key websites will alert your attention to job opportunities as they come up. NHS jobs; www.jobs.nhs.uk and the British Dietetic Association; www.dietitiansjobs.co.uk have dedicated website for vacancies across the nutrition and dietetic profession.
Also take a look at NHD's dieteticJOBS.co.uk as occasionally dietetic roles get advertsied there.
Jobs that are likely to attract a lot of applicants can close early so apply as soon as possible to avoid missing out.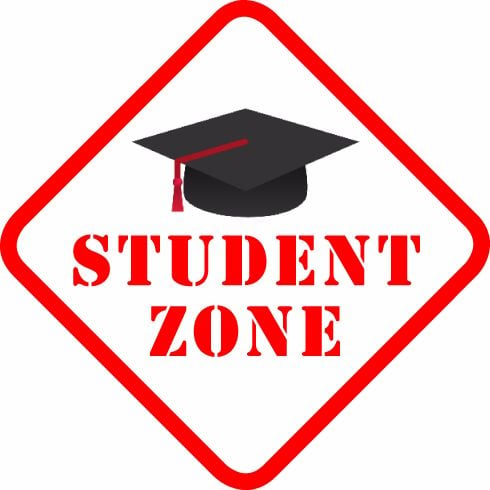 PUT TOGETHER A PERSONAL STATEMENT
You will have to provide some supporting information (or a personal statement) with your application. Have the job description and person specification to hand when writing this. Demonstrate to the employer how you meet the person specification and include examples of your experiences so that they link to key tasks outlined in the job description.
Don't worry if you haven't got all the skills and experience outlined in these documents; you have gained lots of experience on placement that will allow you to demonstrate transferrable skills that can be utilised in any role!
Keep supporting information succinct and laid out in clear sections (you may like to use headings) following the structure of the person specification. This makes it easier for the reviewing employer to find all the information that supports an offer of an interview.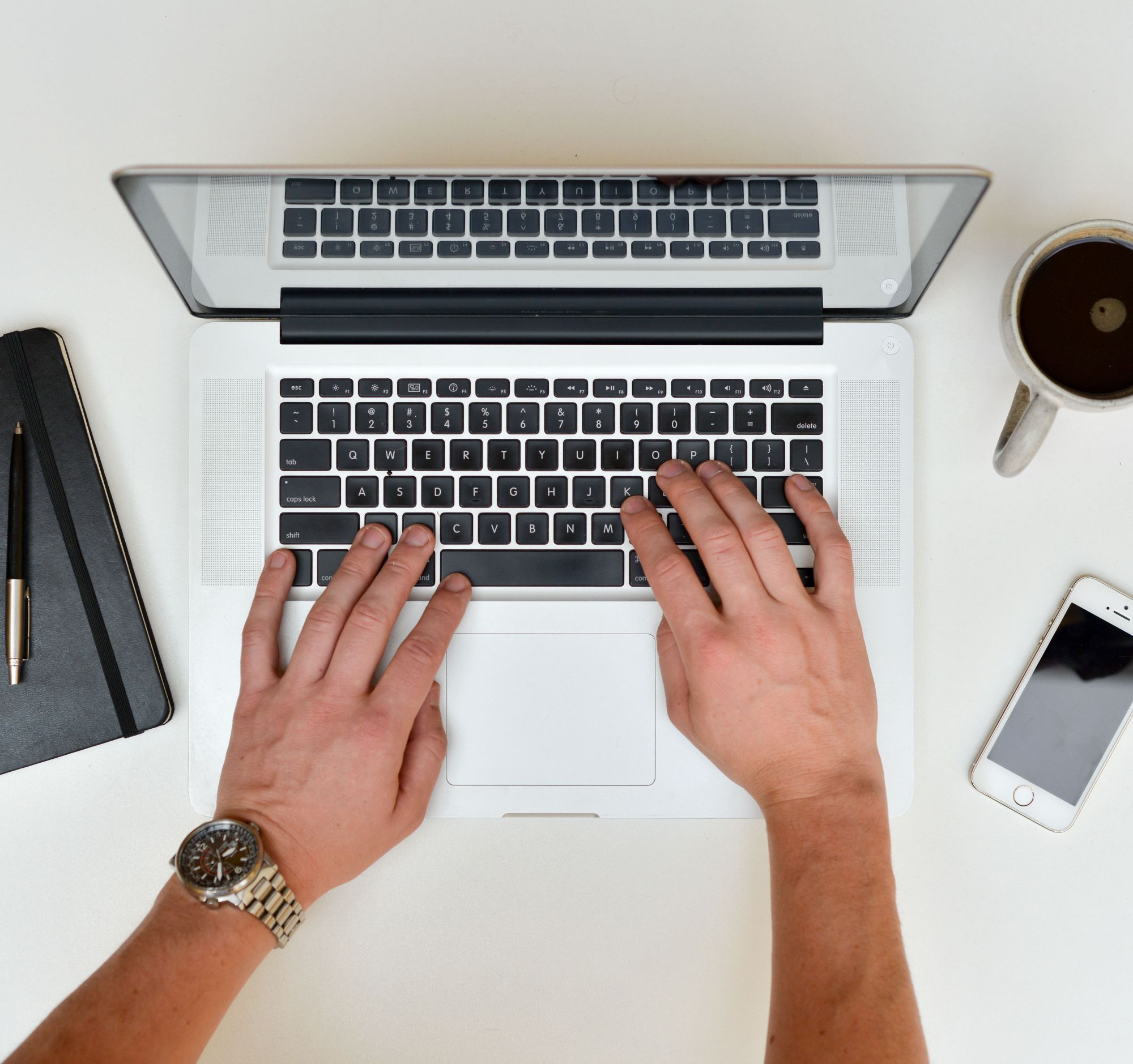 CHECK YOUR EMAILS
Check your emails after the closing date, employers may send a link to book an interview and it's professional to accept (or decline) an interview in a timely manner. If you can't do the time offered, contact them explaining why and suggest a few alternative dates/times. Interviewers will have to coordinate their diaries and so will need as much notice as possible to re-arrange.
Make sure you respond to emails in a timely manner.
PREPARING FOR YOUR INTERVIEW
Make sure you research the company, including trust values that you could be asked about at the interview. They will want to know why you have applied for the post. Be enthusiastic in your answers and be able to explain what it is about the post that excites you; mention something you have found out through your research.
When answering questions, expand on your answers - interviews are scored and the more you say the more you can score (without waffling). Be sure to back up any statements you make, for example, if asked how you work as part of a team, rather than just saying you are a team player and give an example of when you have worked as part of a team, the skills that you used and how these supported team working.
Answers always sound better if you have sounded them out beforehand, so practice your interview technique with someone and also out loud on your own in front of the mirror (even if you feel a bit silly!)
DAY OF THE INTERVIEW
Allow plenty of time to arrive calm and composed. Remember to smile and listen carefully to the interviewers. Don't be afraid to ask interviewers to repeat a question - it's not uncommon to lose your thread halfway through an answer (especially if you are nervous) and employers won't mind repeating a question to allow you to get back on track.
Some people like to take a note pad and pen in with them to make quick notes when asked a question, this can work well, but for some people it can be more of a distraction, so find out what works for you beforehand.
Certainly, take some examples of work you have done (i.e. posters/leaflets you have created) and show these if they back up a point you are making.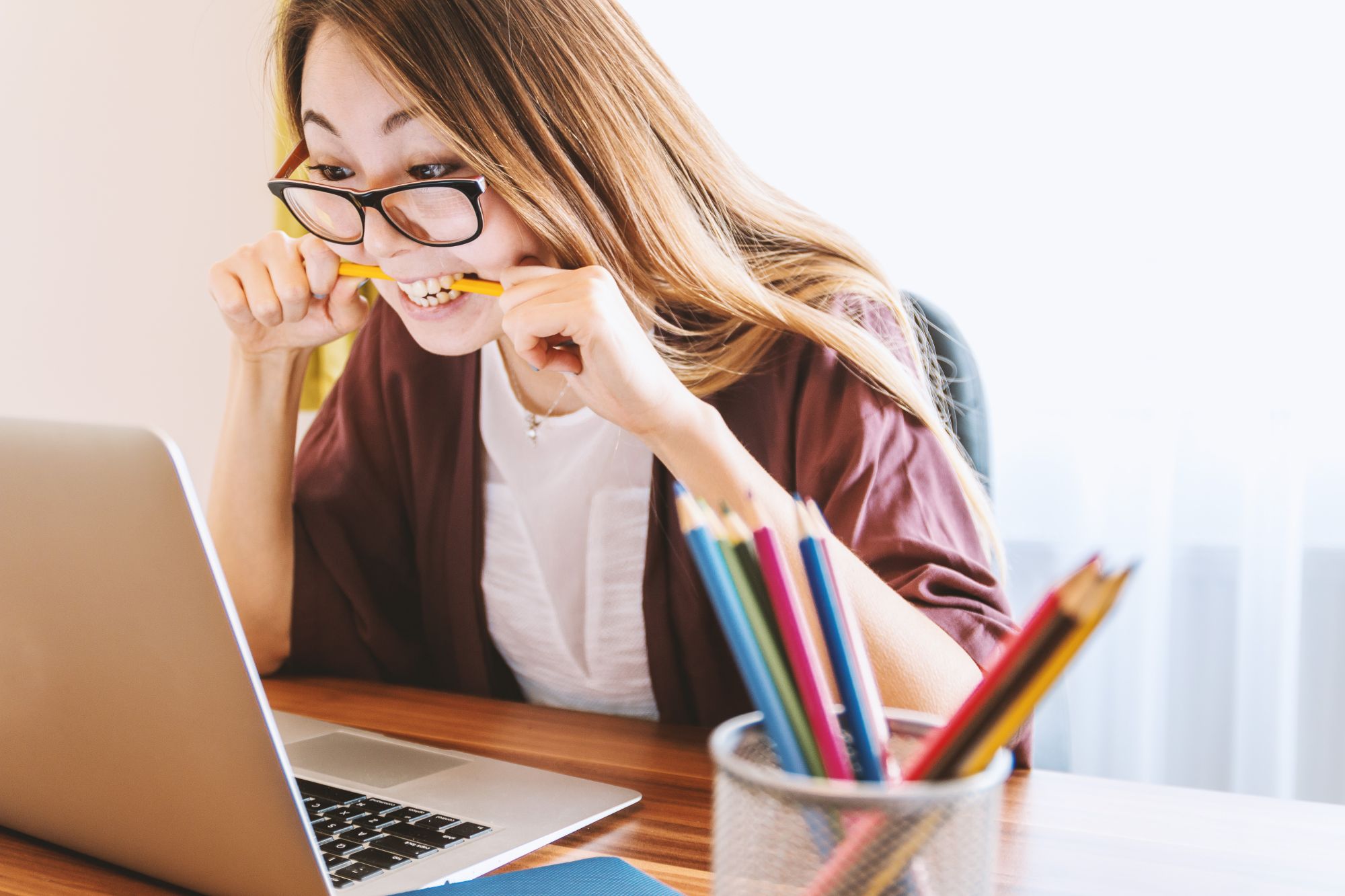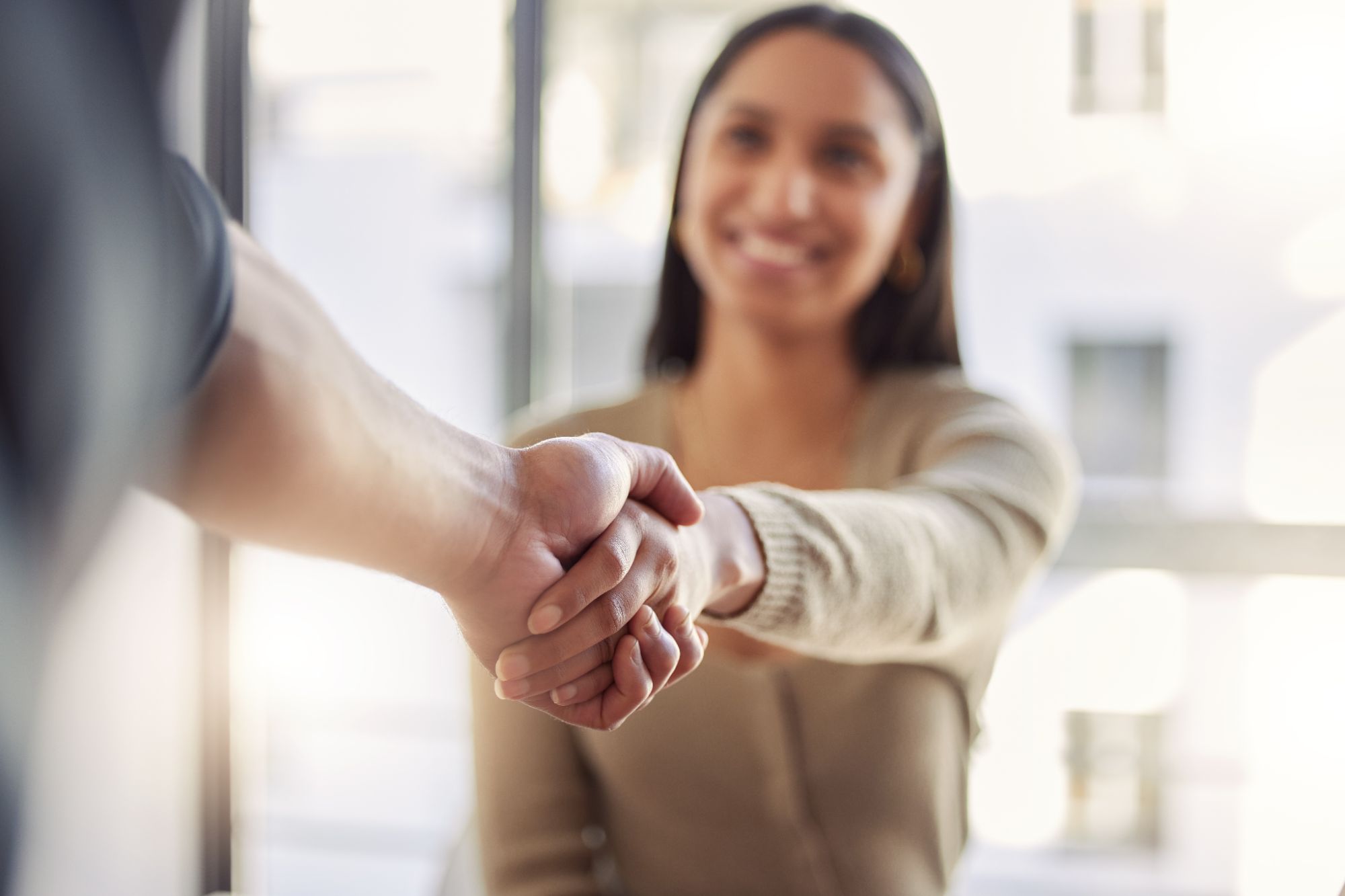 At the end of the interview, you'll have a chance to ask questions. Remember an interview is a two-way process, you are there to find out about the role, and the team, to help you make your decision if they do offer you the job. Always have some questions prepared, good questions to ask include whether they have a preceptorship programme in place, what your first few weeks in post will look like and what they will do to support your development in post during the first 12 months.
Don't forget to ask for some feedback after the interview, this can be valuable when going for another post.
Good luck! You've got this!