AL FRESCO DINING: WILL IT BE HERE TO STAY?
Posted on
Post lockdown, we can go out to eat but we have to eat out. NHD columnist, Sarah Howe RD, considers whether eating al fresco is one of the positive outcomes of the COVID-19 pandemic and whether, to really enjoy the experience, eating outside has to be weather dependant.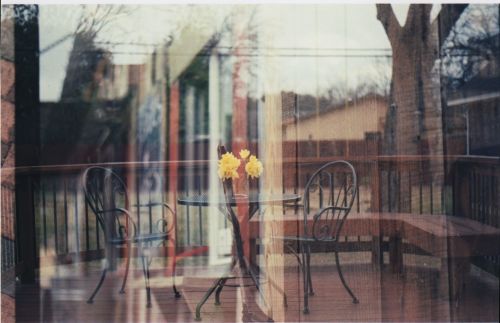 One of my favourite things about holidaying in a warmer country, is eating al fresco. I love meals outdoors in the fresh air, basking in the sunshine or having dinner whilst watching the sunset. I find I take longer over my food, I relax more and a meal somehow becomes a special occasion. It's a lovely experience.
As a family, we like to visit some of the warmer parts of the Mediterranean, such as Greece, Turkey and Cyprus. The food on offer and the al fresco dining are a match made in heaven.
However, it's not something we tend to do much here in the UK. The weather is quite often not suited to al fresco dining; it can often be too cold and we do get quite a lot of rain, even in the summer! Whilst many of us will be used to the fair-weather BBQ, which can be a lot of fun, and outdoor meals in the comfort of our own gardens, these mostly occur when the sun shines and the evenings are light. There are those who happily sit in a beer garden at any time of year and drink away, but perhaps they wouldn't necessarily sit out and eat a meal.
COVID-19, however, has changed all this. On 12th April, restaurants and pubs opened their outside doors for diners to eat al fresco. We can now meet outside at eateries In groups of up to six people and happily enjoy a meal again with family and friends. Perhaps dining al fresco c
ould be seen as one of the more positive outcomes of the pandemic.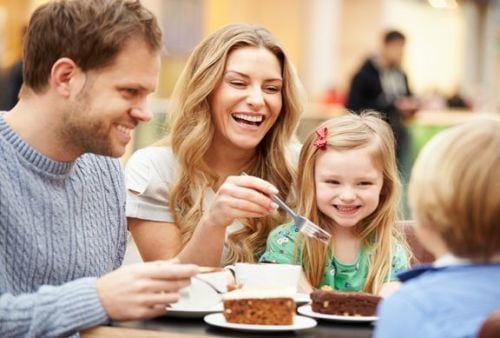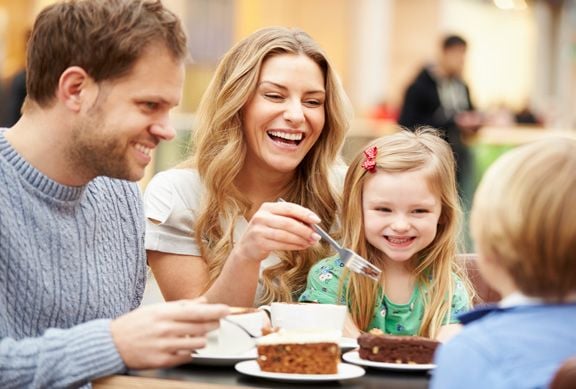 I had my first post-lockdown dining experience the night before writing this blog. I went along with some friends to a local Indian pub-restaurant. My main thoughts
I was really pleasantly surprised. The dining area was all covered, both top and sides, which kept the wind and cooler air out, but was ventilated via the entrance. It was decorated nicely and there were heaters, which were really warm. It was so warm, I could take of my lighter jacket and sit in a dress. Food was served in cardboard containers, which I wonder may change in time or could stay due to convenience? Overall, it was a great experience; it was snug and comfortable and, of course, during the summer months, it may not need to be as enclosed.beforehand were what would the food be like and would I be cold? I must admit, one of my main pet hates is feeling cold when sitting out, so I did have an internal debate about how many layers of clothes I would need.
So, I wonder if al fresco dining will be here to stay and after experiencing it for myself, I think why not? Now that venues have the facilities for people to enjoy a meal outdoors, why not give customers the option to eat indoors or out? It's a lovely experience, a different dining experience and why should it just be reserved for summer or when on holiday? It will allow places to seat more guests in time and potentially be more fruitful for their businesses.
As we slowly open up and are allowed to eat indoors again, would you opt for outdoors? I know I would now. Let me know what you think by commenting to this log below.
Sarah Howe, RD
Sarah is an experienced NHS Dietitian specialising
in the fascinating area of Inherited Metabolic Disorders in adults.
Along with her work colleague, Louise Robertson,
Sarah writes the NHD Dietitian's Life column, as well as
for their own blog at www.dietitianslife.com