SELF-CARE IN ISOLATION: HOW CAN NUTRITION HELP?
Posted on
As many of us are following the Government's advice to stay at home, keeping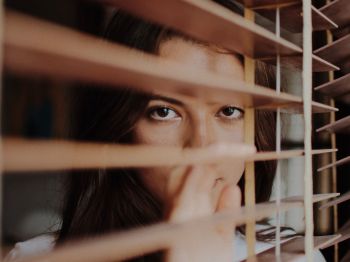 our energy levels up becomes increasingly difficult as the weeks go by. NHD Blogger and third-year Nutrition student, Weronika Waraksa, considers how to boost the immune system and improve energy with nutrition.
Last week, the UK Government instructed us that we must remain in lockdown for yet another three weeks due to Covid-19.1 There is no doubt that a drastic change to our routines can completely throw us off kilter, so don't feel guilty if you have been struggling. It's completely normal!